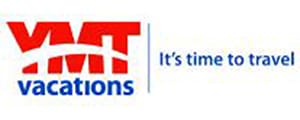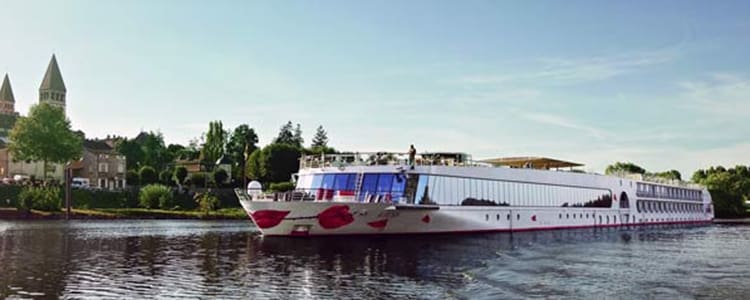 For more than 50 years, YMT Vacations, headquartered in Los Angeles, has been making travel affordable with a dedication to personal attention and excellent service. The team of Tour Directors at YMT Vacations has decades of experience leading mature travelers on dream vacations to Hawaii, Alaska, Europe and the continental United States. They strive to make their guests vacations perfect, and offer the best value for your dollar.
The river cruises offered by YMT Vacations are an excellent option for your next vacation experience. Their European river cruises will take you past charming towns, amazing castles, scenic landscapes and bustling cities. You can sail on the Rhine, Main, Moselle and Danube Rivers through the heart of Europe; cruise the Rhone and Saone Rivers of southern France; or enjoy springtime in The Netherlands with beautiful tulips and quaint windmills.
YMT Vacations trips are easy, engaging, and a social way to have fun for mature travelers as they explore the world. While you are on your trip you can do a lot, or just spend time relaxing. YMT plans their river cruise tours from embarkation to disembarkation, as well as escorted land portions before or after the cruise with sightseeing and events. All meals are included during your cruise as you relax on your thoughtfully curated itinerary river cruise.
Your YMT Vacations River Cruise Awaits!
Are you ready to start planning your YMT Vacations River Cruise Vacation Your Way? A River Cruise Artist at River Cruise Your Way is ready to be your vacation concierge. Contact us today at 1-800-259-7612 or use the form below and let us know when it is most convenient to call you, we will confirm via e-mail, and then reach out at the agreed upon time and date.