Fall Foliage Theme River Cruises
There are so many reasons to love traveling in the fall: the crowds of summer have dispersed, the air is crisp and invigorating, and the scenery — especially along the rivers of Europe and the northeast USA — bursts into a kaleidoscope of fiery reds, glowing oranges, and dazzling yellows. Against this breathtaking backdrop, lively seaports, charming villages, and pristine national parks offer countless cultural and natural attractions for those in search of adventure.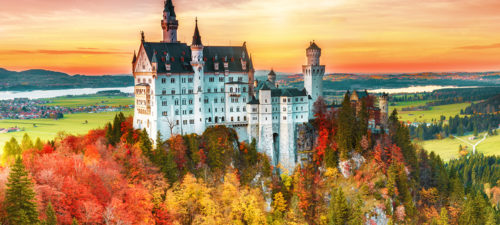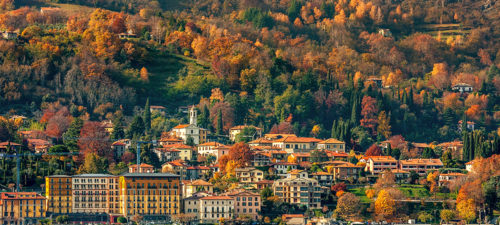 While the peak foliage season is short, running from late September through October, there are no shortage of cruising options, with many of the major cruise lines featuring trips along the rivers at prices that will please. Highlights include the lively seaside city of Portland, Maine, sophisticated Halifax, picturesque Charlottetown, on Prince Edward Island, and enchanting Quebec City, an Old World-inspired gem whose historic city center is a UNESCO World Heritage Site. In Europe enjoy the Black Forest of Germany, the foothills of the Alps, and the tranquil Wachau Valley of Austria.
Enjoy a Harvest time themed cruise through the fields ready to be picked or along the forests where you will see amazing fall foliage on full display as you glide past on the peaceful river.  Let a River Cruise Artist at River Cruise Your Way be your guide to finding the perfect Fall Foliage, Harvest Time, or Nature Loving theme river cruise vacation.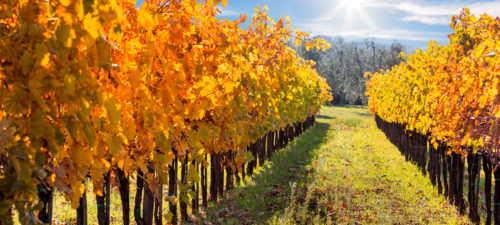 Your Fall Foliage & Harvest Season River Cruise Awaits!
Are you ready to start planning your Harvest Season Fall Foliage River Cruise Vacation Your Way? A River Cruise Artist at River Cruise Your Way is ready to be your vacation concierge. Contact us today at 1-800-259-7612 or use the form below and let us know when it is most convenient to call you, we will confirm via e-mail, and then reach out at the agreed upon time and date.