Our Added Value
At River Cruise Your Way, we pay special attention to the value our travelers enjoy. We work tirelessly to make sure that not only do you get the best pricing available for whichever river cruise you select to enjoy, but we also strive to add some extra value where we can, to make your vacation experience even more rewarding! Our value, provided by our team of professional, dedicated and passionate River Cruise Artists, starts from the time you first contact us, through the research and booking process, and lasts through your river cruise vacation, until you arrive home.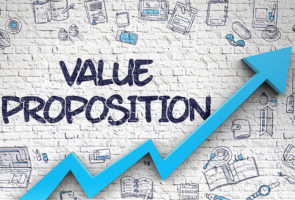 Best Price Guarantee
Our River Cruise Artists are dedicated to finding you the very best prices and promotions for your river cruise vacation. Not only for your river cruise, but for any part of your vacation experience – extensions, private tours, ground and air transportation, and more!
End-to-End Customer Service
One reason our travelers love us is the End-to-End customer service we provide. Our River Cruise Artists are professional and helpful, and dedicated to your river cruise vacation success. They provide timely and frequent communications to help you plan for your trip. And they are there while you travel, to make sure everything goes as planned.
During Travel Support
River Cruise Your Way travelers rest easy knowing their River Cruise Artist will be their advocate, not just prior to travel, but during their river cruise vacation. Our River Cruise Artists re-confirm all plans prior to departure, communicate with our travelers anything that changes, and monitor their progress to ensure complete river cruise vacation success!
Complimentary Customization
At River Cruise Your Way, our experts don't just book your river cruise and move on to another traveler. Our River Cruise Artists offer complimentary customization of your entire travel experience – pre- & post-cruise extensions, flights and ground transportation, tours and excursions, dining reservations, or any elements you may want to include in your dream vacation.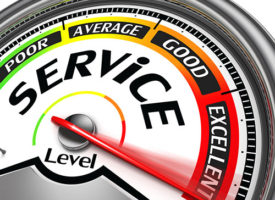 Loyalty Appreciation
We work very hard to make every traveler a happy river cruiser, and our success in that effort is evident in our high repeat customer rate. Not only do we think our expert knowledge, added value, complimentary customization, and other benefits, will bring you back again for another river cruise, but we offer special loyalty rewards to help you decide to travel again.
Expert Experience
Our experienced River Cruise Artists are dedicated, professional and passionate experts in the field of river cruises. They are fully committed to making your river cruise vacation experience the very best it can be. Our team provides each traveler with expert consultations throughout the booking process to ensure a top-notch river cruise vacation experience.
Unbiased Consultation
The team at River Cruise Your Way is completely unbiased in our consultations with our travelers. We listen to each unique river cruise travel dream, and work hard to translate those dreams into reality. We recommend for our travelers the best river cruise from any of our 70-plus cruise operators, not just from the big ones that pay some companies for exclusive consideration.
Gifts for You
When you book with River Cruise Your Way, you will receive your travel documents, confirmations, and customized itinerary in a full color and fully dynamic electronic itinerary that will always be with you while you travel on your phone or tablet. You will also receive a special Welcome Home Gift in the mail as a Thank You for your trust in us.