Safari & Wildlife Theme River Cruises
Embarking on a wildlife safari, deep into unknown territories, to discover rare and endangered creatures in their natural habitat, can be an arduous and dangerous journey — or you can take a cruise that lets you do it in unimaginable ease and style. Safari River Cruises are available and are easier than you may expect. Don't wait – call us today to start planning your perfect Safari river cruise adventure with River Cruise Your Way.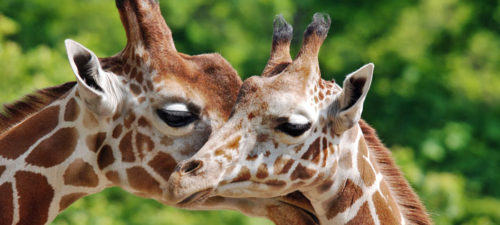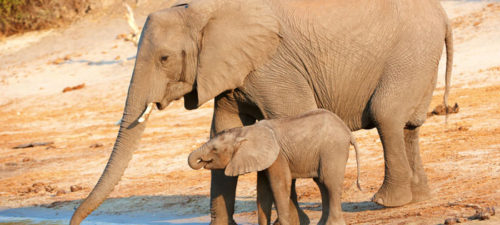 The truth is, being on the water is the perfect way to let the wildlife come to you, whether it's the teeming Chobe River in Africa, the jungle-draped reaches of the Amazon, or India's fabled Brahmaputra. Traveling by water not only virtually guarantees you maximum wildlife sighting, it gives you the chance to travel with experts who can lend their experience and insight, making your journey that much more memorable. Full of all the wonder and beauty you want, with none of the logistical difficulties or challenges, wildlife cruises and safaris are the ideal way to experience the wild in supreme modern comfort.
Whether you are seeking the Big 5 in Africa – or the amazing birds and wildlife of the Peruvian Amazon – River Cruising is a great way to see these wildlife rich nature destinations. The Chobe River flows along the Chobe National Park and is the watering ground for countless species. The Peruvian Amazon flows through the wild rainforests of Peru – where civilization seems to have missed a spot. Both of these remote destinations offer you a rare glimpse into the true nature of our Earth.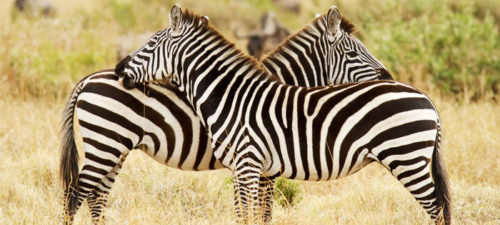 Your Safari & Wildlife River Cruise Awaits!
Are you ready to start planning your Safari & Wildlife River Cruise Vacation Your Way? A River Cruise Artist at River Cruise Your Way is ready to be your vacation concierge. Contact us today at 1-800-259-7612 or use the form below and let us know when it is most convenient to call you, we will confirm via e-mail, and then reach out at the agreed upon time and date.