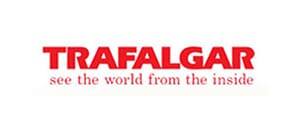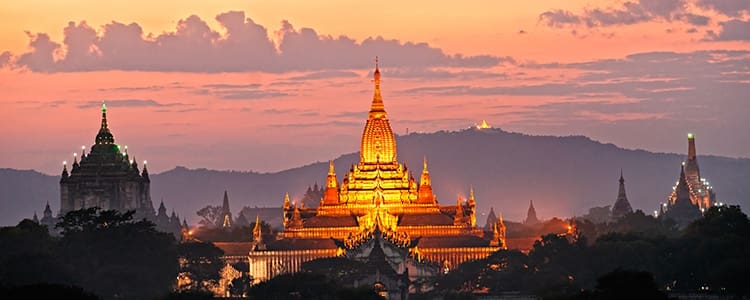 For more than 70 years Trafalgar has been creating travel experiences with one goal in mind – to enable their guests to live The Good Life. Trafalgar is the world's leading and most awarded travel brand with a team of passionate and experienced Travel Directors and Local Specialists that enable discovery-rich itineraries around the world. Their over five million happy guests have fueled their innovation and passion to create the perfect journeys they offer guests today.
With a multitude of exceptional itineraries on six continents of the world, Trafalgar has the trip you have been dreaming of ready for you with all the details taken care of and planned meticulously offering a care free experience. Among their many tour options, Trafalgar offers various river cruises with carefully planned tour itineraries to maximize your experience.
Explore China with Trafalgar and enjoy a Yangtze River cruise on this mighty and magnificent river or sail the ancient Nile River through the heart of Egypt as you explore unbelievable sites like the Pyramids and Sphinx of Giza, and the Temples of Isis and Kom Ombo. With Trafalgar, your river cruise experience will be a seamless and transformative experience of these unique cultures.
Your Trafalgar River Cruise Awaits!
Are you ready to start planning your Trafalgar River Cruise Vacation Your Way? A River Cruise Artist at River Cruise Your Way is ready to be your vacation concierge. Contact us today at 1-800-259-7612 or use the form below and let us know when it is most convenient to call you, we will confirm via e-mail, and then reach out at the agreed upon time and date.