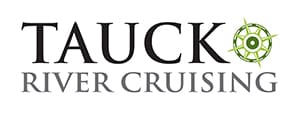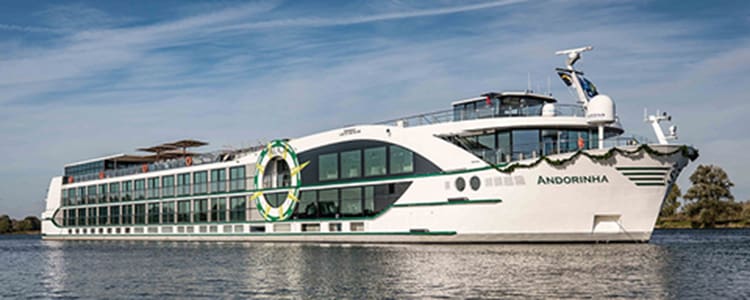 Nearly a century of experience operating tours around the world has made Tauck World Discovery the ultimate travel insider, and, indeed, their "Uncommon Access" means they really can deliver a totally unique experience, like visits to private collections and venues. 90 years as a family-owned business has also instilled a company-wide ethic of empowered problem-solvers dedicated to caring for passengers in a way that is principled and caring.
This all makes for a special cruise experience, one that has created a large and loyal following of travelers who choose Tauck over cheaper alternatives because they want the best value, not the lowest price. The result is a journey filled with lots of little Tauck touches that surprise and delight, at a price that includes every detail, for a seamless — and utterly unique — travel experience.
Tauck World Discovery offers different kinds of trips for virtually every kind of traveler, including a collection of European river cruises on their stylish and innovatively-designed river boats, which also offer excellent no supplement fares for solo travelers. Tauck River Cruises are the best way to explore your favorite rivers.
Your Tauck River Cruise Awaits!
Are you ready to start planning your Tauck River Cruise Vacation Your Way? A River Cruise Artist at River Cruise Your Way is ready to be your vacation concierge. Contact us today at 1-800-259-7612 or use the form below and let us know when it is most convenient to call you, we will confirm via e-mail, and then reach out at the agreed upon time and date.