Food, Wine & Beer Theme River Cruises
Are you a wine lover? Do you enjoy exploring the rich tastes of organic locally sourced culinary delicacies prepared by world-renown chef's? Perhaps a food and wine themed river cruise is just right for you. Wine not your thing? Then try one of the beer themed cruises sailing the waterways of Germany and The Netherlands where you can sample many of the local favorites. Or join us in Asia as you discover unique foods that will light up your palate.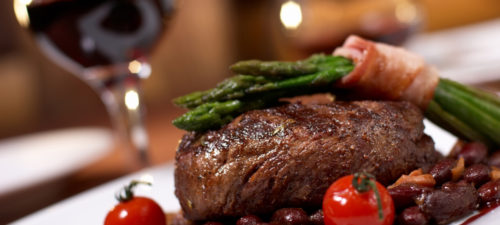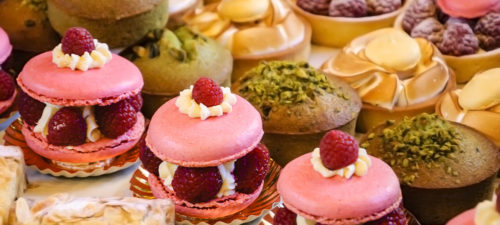 Whether you cruise through the Bordeaux region of France on the Garonne and Dordogne Rivers, or cruise the winding wine region of the Douro River of Portugal, wine is a staple of European cuisine. You will sample amazing reds, whites and dessert wines as you enjoy perfect pairings with chef created dishes prepared from locally sourced, fresh ingredients. Local market tours, celebrity chefs, on-board cooking schools, exclusive tastings — for those with a taste for fine food, wine, and beer, cruising offers the chance to turn your particular passion into an educational and entertaining trip of a lifetime.
More than simply sampling local delicacies, "foodies" on theme cruises get the chance to go behind the scenes, to see where and how local dishes are created, to visit local brew houses or explore fabled wine cellars, and to soak up a region's culture as well as its cuisine. The result is an experience like no other, transforming the act of travel into the art of living well. River Cruise Your Way will find you an amazing culinary theme river cruise vacation.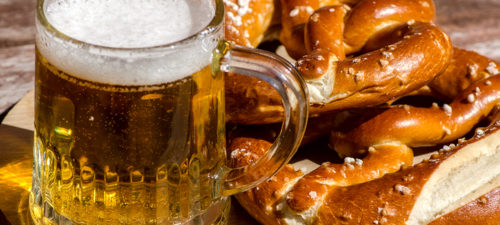 Your Food & Wine River Cruise Awaits!
Are you ready to start planning your Food, Wine or Beer themed River Cruise Vacation Your Way? A River Cruise Artist at River Cruise Your Way is ready to be your vacation concierge. Contact us today at 1-800-259-7612 or use the form below and let us know when it is most convenient to call you, we will confirm via e-mail, and then reach out at the agreed upon time and date.