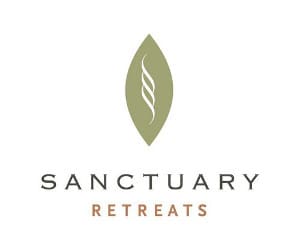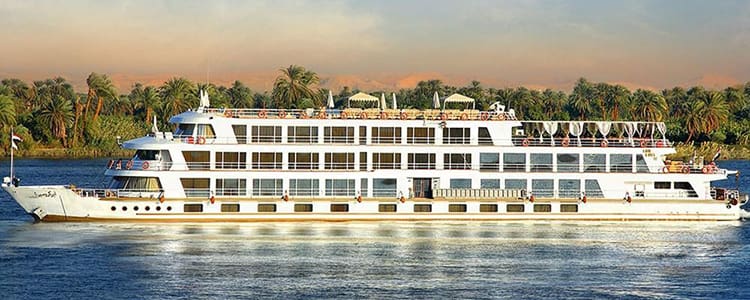 Sanctuary Retreats was founded in Africa in 1999 featuring Sanctuary Lodges in the African Safari segment in Kenya. Today, they have expanded to operate a full portfolio of safari lodges and expedition ships that bring a boutique experience to their safari guests. They promise full authenticity to their travelers in some of the most stunning and magnificent destinations of the world. Each of their properties is unique in design and operate around the Sanctuary Retreats philosophy of "Luxury, naturally."
In addition to their luxury safari lodges in the Moremi Game Reserve and Sanctuary Chief's Camp of Botswana, the Sanctuary Chobe Chilwero luxurious riverside camp along the Chobe River in Botswana, the Sanctuary Stanley's Camp in the magnificent Okavango Delta, the Sanctuary Olonana on the Mara River in Kenya, the Sanctuary Makanyane Safari Lodge in South Africa, four Sanctuary Retreat lodges in Tanzania, and one each in Uganda and Zambia, Sanctuary Retreats also offers river cruise expeditions on the Yangtze River of China, The Nile River of ancient Egypt, and the breathtaking Irrawaddy and Chindwin Rivers of Myanmar.
In China, Sanctuary Retreats sails the Sanctuary Yangzi Explorer that brings luxury cruising to this famous river of China with large suites each with private balconies. In Egypt Sanctuary Retreats offers travelers itineraries onboard the Sanctuary Nile Adventurer, the Sanctuary Sun Boat III, the Sanctuary Sun Boat IV, and the Sanctuary Zein Nile Chateau, each with individual luxury appointments that make cruising through ancient history a comfortable and exhilarating experience. In Myanmar, Sanctuary Retreats is proud to offer itineraries through the ancient temples of Bagan and Mandalay on the Sanctuary Ananda. Come experience luxury in river cruising expeditions with Sanctuary Retreats.
Your Sanctuary Retreats River Cruise Awaits!
Are you ready to start planning your Sanctuary Retreats River Cruise Vacation Your Way? A River Cruise Artist at River Cruise Your Way is ready to be your vacation concierge. Contact us today at 1-800-259-7612 or use the form below and let us know when it is most convenient to call you, we will confirm via e-mail, and then reach out at the agreed upon time and date.