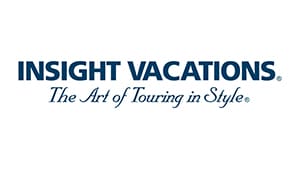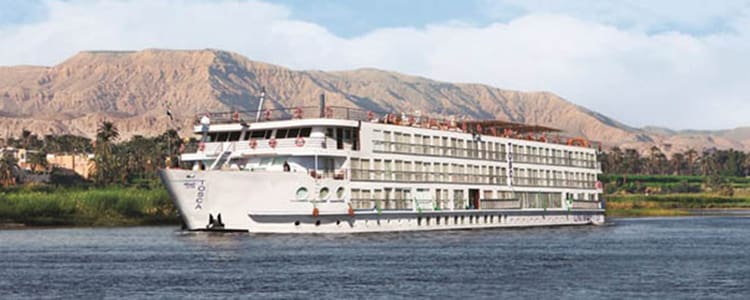 For more than 40 years Insight Vacations has been developing exciting travel experiences for their customers. Insight believes that travel is not just about going to a destination, but more about connecting with the destination in an authentic and unique way. With Insight you are sure to experience an immersive journey that will provide you memories you will carry with you for a lifetime.
With Insight you will find everything you need to enhance your vacation into a fulfilling life experience. Insight focuses on their personal experiences that are planned on their itineraries that help connect you with the local people of the destination. They ensure you will not go hungry with a wide range of dining experiences that are also designed to give you a glimpse of the local culture. Enjoy seamless and stress-free travel with Insight as you find the accompanying Travel Director a valuable resource to help take care of the unexpected.
Explore Egypt on an Insight Vacations river cruise itinerary and let the extraordinary team at Insight bring this amazing ancient destination to life. Enjoy the hustle and bustle of Cairo, a river cruise on the Nile, and exploration of the many ancient sites that lie in between.
Your Insight Vacations River Cruise Awaits!
Are you ready to start planning your Insight Vacations River Cruise Vacation Your Way? A River Cruise Artist at River Cruise Your Way is ready to be your vacation concierge. Contact us today at 1-800-259-7612 or use the form below and let us know when it is most convenient to call you, we will confirm via e-mail, and then reach out at the agreed upon time and date.