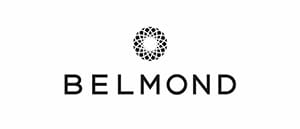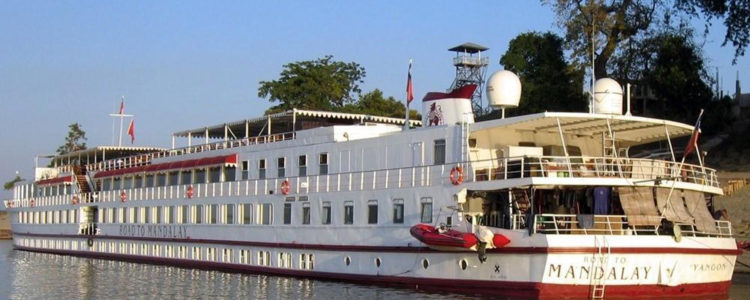 The story of Belmond began in 1976, when they became the proud owners of the legendary Belmond Hotel Cipriani in Venice. Shortly after Belmond began collecting the carriages for the Venice Simplon-Orient-Express, which launched in 1982 carrying intrepid travelers to La Serenissima in style. Since then Belmond has grown to a carefully curated collection of travel adventures, each with a rich story to tell – including River and Canal Barge journeys.
Belmond has a reputation for offering unique luxury travel experiences the world over. In addition to river and canal barge cruises Belmond offers rail journeys, resort stays, safari journeys, and even restaurant experiences. Belmond focuses on treading lightly with their experiences to make a positive contribution to the many destinations where they operate. You can rest easy knowing as you explore the world with Belmond, they are working to keep it as wonderful as possible.
You will enjoy cruising on one of the Belmond canal barges that cruise the tranquil canal waters through the regions of France like Burgundy, Normandy, Provence and Loire. Or experience the Road to Mandalay in Myanmar with just 43 cabins, an intimate experience that matches the peace of your surroundings. Head to the top deck and sip cocktails in the stylish lounge, or sink into a padded rattan chair and watch the scenery unfold. You'll also find our pool here—just what you need in the sweet, tropical heat.
Your Belmond River Cruise Awaits!
Are you ready to start planning your Belmond River Cruise Vacation Your Way? A River Cruise Artist at River Cruise Your Way is ready to be your vacation concierge. Contact us today at 1-800-259-7612 or use the form below and let us know when it is most convenient to call you, we will confirm via e-mail, and then reach out at the agreed upon time and date.