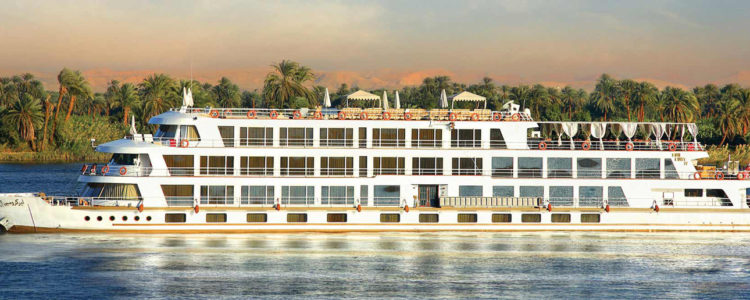 Abercrombie & Kent, known as A&K by its customers, has spent more than 50 years as a leading seller of luxury travel experiences. A&K is proud of its more than 55 local offices around the world with a global staff of over 2,500 team members. Each A&K office is supported by a team of regional experts with longstanding local connections and exceptional insider access. Each A&K group journey is led by a passionate and knowledgeable Resident Tour Director who has lived for decades in the destination, allowing for the kind of insight that can only come from being a local. A&K hires the top local guides that are engaging, personable and experts in their home destinations.
Travel with A&K is always a transformational experience. From your arrival in destination to your departure to home, every detail is anticipated by A&K and every effort made to ensure a seamless, unforgettable travel experience. With A&K, you walk right in to an attraction when other travelers wait in line, you are able to visit world-famous sites before they open to the general public and you experience authentic local interactions beyond the ordinary. In addition, A&K will fill your journeys with moments of surprise and delight to make your experience even more memorable.
A&K offers small group Connections European River Cruise and European Canal Barge Cruise experiences. No more than 24 guests will travel as a group with a dedicated Resident Tour Director and enjoy dedicated group dining, top cabins and suites reserved, with exclusive off-ship sightseeing. Although the river ship and barge fleet are not owned by A&K, the charters and group space offered is aboard luxury river ships that adhere to the high standards expected by A&K customers.
Your Abercrombie & Kent River Cruise Awaits!
Are you ready to start planning your Abercrombie & Kent River Cruise Vacation Your Way? A River Cruise Artist at River Cruise Your Way is ready to be your vacation concierge. Contact us today at 1-800-259-7612 or use the form below and let us know when it is most convenient to call you, we will confirm via e-mail, and then reach out at the agreed upon time and date.