Jewish Heritage Theme River Cruises
Journey through centuries of European history, religion, and culture on a discovery of some of the most enduring — and moving — memorials to the human spirit, on a Jewish heritage cruise. In addition to sites of historical interest, you'll visit places where Jewish traditions thrive and hear from experts who offer insights into Central Europe's enduring Jewish legacy.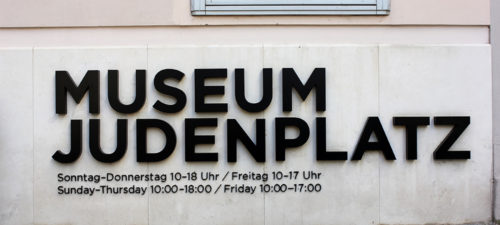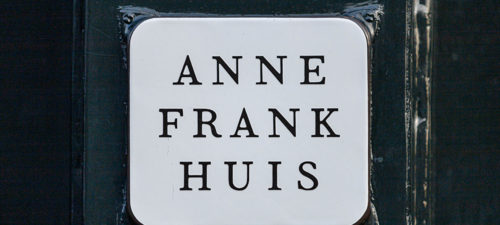 From historic synagogues and somber concentration camps, to the courtrooms of the Palace of Justice, site of the famous Nuremberg Trials, most Jewish Heritage cruises focus on the rich cultural legacies and poignant history of the Jewish communities in Warsaw, Budapest, Vienna, and Prague. But river cruising adds another element to your discovery, allowing you the chance to experience the full tapestry of cultures that have clashed and commingled along the banks of Europe's great rivers for centuries.
Your Jewish Heritage River Cruise Awaits!
Are you ready to start planning your Jewish Heritage River Cruise Vacation Your Way? A River Cruise Artist at River Cruise Your Way is ready to be your vacation concierge. Contact us today at 1-800-259-7612 or use the form below and let us know when it is most convenient to call you, we will confirm via e-mail, and then reach out at the agreed upon time and date.