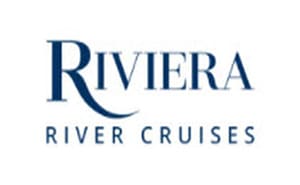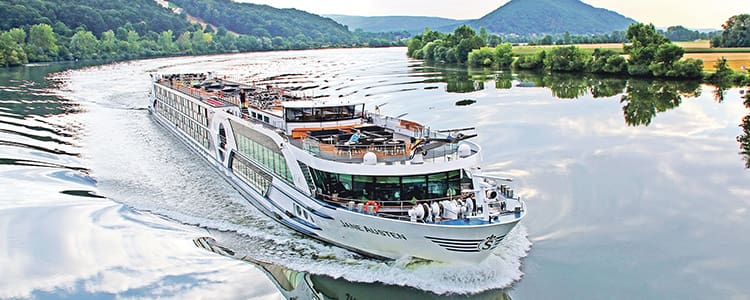 Travel Weekly's 2018 Magellan Awards Gold Winner for Overall River Cruising and Silver Winner for Overall River Ship, Riviera has been "creating exceptional experiences that offer outstanding value" since 1984. A leader in river cruising in the UK, Riviera has now begun inviting Americans aboard their 2019 European cruises.
Riviera's five-star fleet of river cruise ships, Swiss-built and –operated, has been rated by the Berlitz Guide to River Cruising as some of the finest to grace Europe's waterways. Spacious and light-filled, lavishly appointed in brass, copper, wrought-iron, and sustainable hardwoods, each ship boasts sumptuous public spaces and vantage points for taking in the scenery, along with all the finest amenities of a floating boutique hotel.
From the canals of Amsterdam and the Port of Lisbon to the heart of medieval Germany, the Danube, and the Black Sea, Riviera prides itself on delivering extraordinary experiences and exceptional value. Fares include all meals, shore excursions and tours, gratuities, and even port charges, with "never any hidden surcharges or fees" — a value that has drawn more than 100,000 travelers in the last six years.
Your Riviera River Cruise Awaits!
Are you ready to start planning your Riviera River Cruise Vacation Your Way? A River Cruise Artist at River Cruise Your Way is ready to be your vacation concierge. Contact us today at 1-800-259-7612 or use the form below and let us know when it is most convenient to call you, we will confirm via e-mail, and then reach out at the agreed upon time and date.