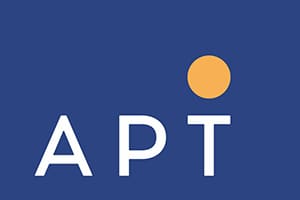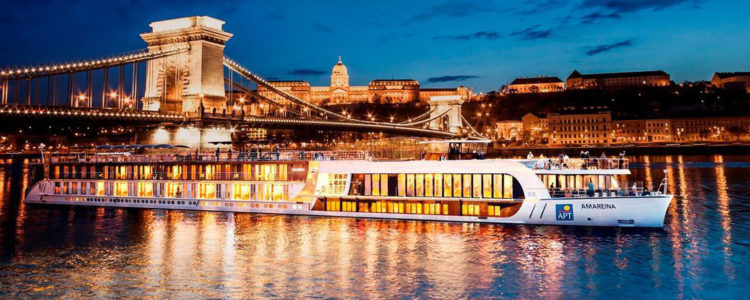 APT is a family-owned Australian company founded in the 1920's. The company began when Bill McGeary built a bus body on a tray truck after a tram strike impacted the city of Melbourne in southeast Australia. Through Bill's son Geoff, APT was a pioneer of Australia's thriving travel industry focusing on a diverse range of travel categories including a specialization in river cruising. This same level of innovation continues within the APT Group today.
In 2005, Geoff identified an opportunity for a unique style of travel and launched APT's innovative Europe River Cruise business. Since then APT has continued to build new ships and offer new destinations beyond Europe such as Asia the US and South America. In 2014, Geoff McGeary's services to Australian tourism were recognized with the Order of Australia Medal. And in 2016 he was honored as Australian Tourism Legend at the 2015 Qantas Australian Tourism Awards. Geoff is characteristically modest about his achievements.
For centuries, the world's waterways have connected and divided the cities, towns and villages along their shores. Experience destinations worldwide from this unique vantage point on a river cruise with APT. Bringing the elegance, amenities and superb cuisine of a fine hotel to the water, our river ships provide an intimate cruising experience. Unpack once and wake up in a new place each day, ready to explore on a wealth of included sightseeing excursions, led by expert local guides.
Your APT River Cruise Awaits!
Are you ready to start planning your APT River Cruise Vacation Your Way? A River Cruise Artist at River Cruise Your Way is ready to be your vacation concierge. Contact us today at 1-800-259-7612 or use the form below and let us know when it is most convenient to call you, we will confirm via e-mail, and then reach out at the agreed upon time and date.