Art & Music Theme River Cruises
As highways of commerce and culture, it's no surprise that the great rivers of the world have nurtured some of civilization's most celebrated works of art and music. From the "waltzing Blue Danube" to the "City of Light," when you choose an art- or music-themed river cruise, you not only visit the places that inspired great art, you go further, enjoying private events like concerts, museum tours, or visits to childhood homes and studios where genius flourished.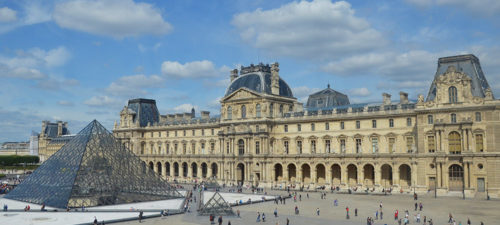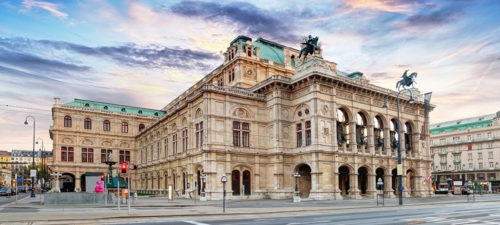 Whether it's attending the symphony or a performance of folk dancers, viewing Old Masters in a world-class museum or meeting artists at a local workshop or school, river cruising provides you with countless insights and opportunities to experience cultures up close and personally. On-board talks and performances are designed to further inform and enrich your explorations, giving you a new perspective on a cherished passion.
There are as many cruising options as there are cultural riches to be explored, so chances are if there's an artist or musician that inspires you, there's a cruise for you, as well. Let a River Cruise Artist here at River Cruise Your Way be your Art & Music Theme cruise planner.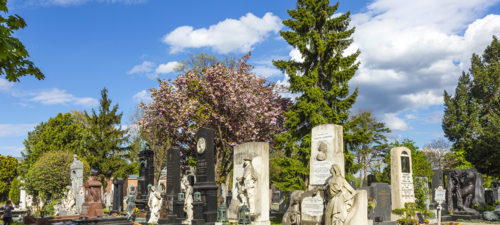 Your Art & Music Themed River Cruise Awaits!
Are you ready to start planning your Art & Music Themed River Cruise Vacation Your Way? A River Cruise Artist at River Cruise Your Way is ready to be your vacation concierge. Contact us today at 1-800-259-7612 or use the form below and let us know when it is most convenient to call you, we will confirm via e-mail, and then reach out at the agreed upon time and date.