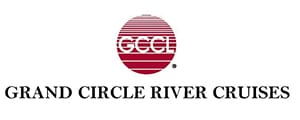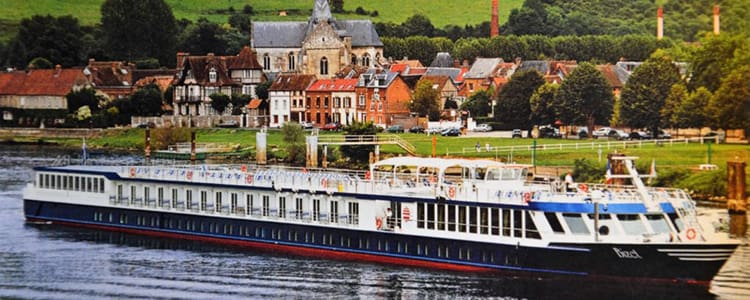 Grand Circle Travel was founded by a retired high school principal in 1958 to serve members of her new association, the American Association of Retired Persons (AARP). Grand Circle grew to become the Grand Circle Corporation. Grand Circle has made it their mission to provide life-changing experiences around the world by bringing travelers and locals together as they explore. The Grand Circle family today includes Grand Circle Travel and Grand Circle Cruise Line.
The Grand Circle Cruise Line features small ship and river cruise itineraries around the globe. With Grand Circle you will travel aboard either privately-chartered or company owned vessels. Each of their small ship or river cruise vessels brings their travelers closer to their destinations with access to smaller ports and more unique itineraries. Their river cruise vessels carry 46 to 164 passengers and are all privately owned. Their river cruise itineraries are designed by experts in the industry to maximize cultural interaction – while offering the best value and lowest per-diems available in cruising.
While on land during your river cruise vacation you will have the opportunity to explore in a group of no more than 47 travelers with a local Program Director fostering unforgettable discoveries along the way. Grand Circle Cruise Line is proud to have been named "Best River Cruise Line for Enrichment" from the editors of Cruise Critic; and #1 "World's Best River Cruise Line" by Conde Nast Traveler for 5 years in a row. This is testament to the loyal traveler following of Grand Circle Cruise Line.
Your Grand Circle River Cruise Awaits!
Are you ready to start planning your Grand Circle River Cruise Vacation Your Way? A River Cruise Artist at River Cruise Your Way is ready to be your vacation concierge. Contact us today at 1-800-259-7612 or use the form below and let us know when it is most convenient to call you, we will confirm via e-mail, and then reach out at the agreed upon time and date.