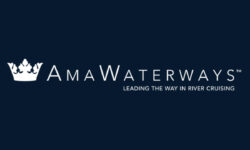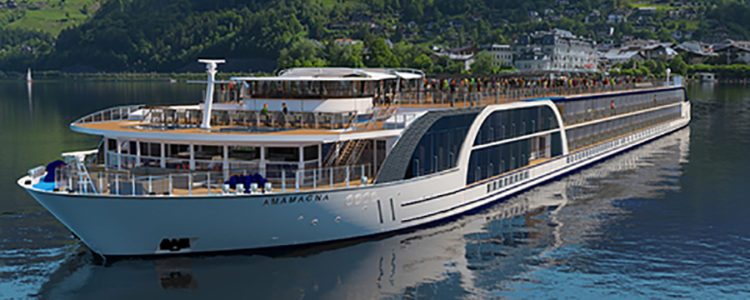 Founded in 2002 by three families with a passion for river cruising, AmaWaterways has been winning awards since the day they launched by focusing on the customer experience. The owners' hands-on involvement has resulted in a warm and cozy environment, with beautifully designed ships, gourmet cuisine, and exceptional customer service.
With a variety of included shore excursions in every port of call, special interest tours, different tour paces, a fleet of complimentary bicycles, guided hikes, and more, guests are encouraged to customize their cruise experience. A member of La Chaîne des Rôtisseurs, AmaWaterways' cruises are an epicurean's dream, with a fantastic main restaurant and The Chef's Table, where diners can watch the chef prepare dinner. Wine is included with lunch and dinner, and wine enthusiasts will find numerous wine-themed cruises to choose from.
Accommodations on each of AmaWaterways' elegant vessels have helped set the standard for river cruising, featuring cabins with one or even two balconies (a French balcony and a full outside balcony), hotel-style beds, and state-of-the-art entertainment system with complimentary Internet service. With cruises available in Europe, Vietnam, Cambodia, and South Africa, AmaWaterways offers a deluxe cruise experience wherever adventure calls.
Your AmaWaterways River Cruise Awaits!
Are you ready to start planning your AmaWaterways River Cruise Vacation Your Way? A River Cruise Artist at River Cruise Your Way is ready to be your vacation concierge. Contact us today at 1-800-259-7612 or use the form below and let us know when it is most convenient to call you, we will confirm via e-mail, and then reach out at the agreed upon time and date.