Hike & Bike Active Theme River Cruises
Staying active is always a good idea – at home or on vacation. Some of us like to take our active lifestyle on our travels.  Whether you are a biker at heart, a walker/hiker, or just an active person in general – there may be a river cruise vacation with your name on it.  Some river cruise lines offer special themed cruise departures designed to appeal to the active traveler.  These can be hiking themed cruises; bicycling theme cruises; or general active theme cruises that feature personal fitness activities.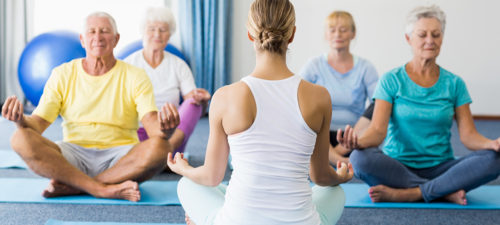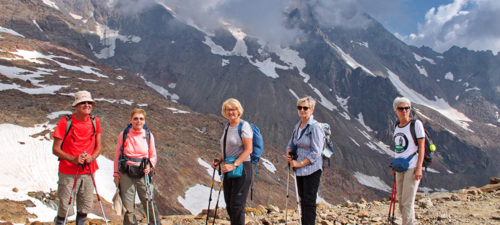 Hking or walking theme cruises can take you along the rivers of the world, but primarily in Europe where many cruise departures are available. You can work with hiking or walking guides that may take a full day hike from one port to the next port.  But the charming and quintessential European towns you will explore will make it all worth while. Or perhaps a hike into the Black Forest of Bavaria – or maybe an Alpine hike near the Danube and Salzburg. A River Cruise Artist at River Cruise Your Way can help you find the perfect hiking/walking active river cruise departure.
Biking around Europe is becoming a past-time not just for the professionals in the Tour de France.  You can join a biking themed river cruise departure where you bike each day – sometimes from port to port.  This give you the perfect opportunity to stay fit and see some amazing sights and countryside that you would not normally see on a regular river cruise departure.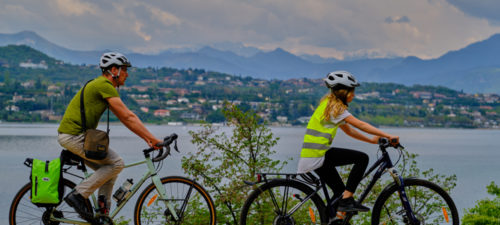 Your Hiking or Biking Themed River Cruise Awaits!
Are you ready to start planning your Active Hike or Bike themed River Cruise Vacation Your Way? A River Cruise Artist at River Cruise Your Way is ready to be your vacation concierge. Contact us today at 1-800-259-7612 or use the form below and let us know when it is most convenient to call you, we will confirm via e-mail, and then reach out at the agreed upon time and date.