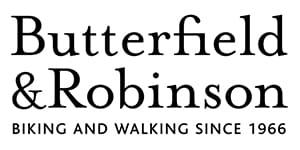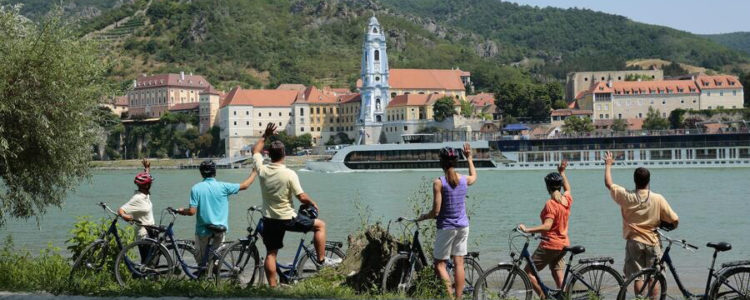 Since 1966, when George and Barbara Butterfield, and her brother Sidney Robinson, launched their dream of taking students to Europe on bike trips, the company has been focused on their motto "Slow Down to See the World." Through the years they have grown their itineraries and perfected their active vacation planning through consistent innovation and focus on their travelers.
They have uniquely talented team in their offices in Toronto, Burgundy, Tuscany and Brazil. Their well-traveled and experienced Trip Designers and Travel Advisors are the best in the industry. They are also very proud of their trip Guides who are the heart and soul of Butterfield and Robinson. They have active bicycle adventures around the globe at different activity levels even featuring electric-assist bikes in Europe for those cyclists that need a boost up any hill. They cater to all fitness levels from the fitness masters to the couch potatoes looking for a way to get off the couch in a meaningful way.
Butterfield and Robinson design and operates the world's most immersive and inspiring journeys by bike. They feature amazing accommodations, insider access on excursions, and excellent food and wine. They combine all their best trip qualities with river cruise departures where their travelers break from the ship at ports and explore in an up-close and immersive way. They feature river cruise bicycle adventures on the Rhine, Danube, Rhone and Seine Rivers of Europe.
Your Butterfield & Robinson River Cruise Awaits!
Are you ready to start planning your Butterfield & Robinson River Cruise Vacation Your Way? A River Cruise Artist at River Cruise Your Way is ready to be your vacation concierge. Contact us today at 1-800-259-7612 or use the form below and let us know when it is most convenient to call you, we will confirm via e-mail, and then reach out at the agreed upon time and date.