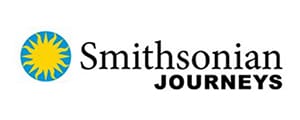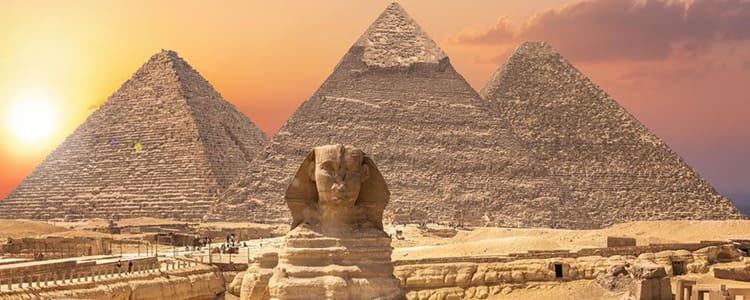 Smithsonian Journeys brings the world's cultures and natural sciences alive in experiential travel to their guests. The company was inspired by the Smithsonian mission, the "increase and diffusion of knowledge" and Smithsonian Journeys brings forth that idea through travel. If you are a curious traveler Smithsonian Journeys caters to you with memorable, immersive and transformative global itineraries. Plus, your participation benefits the work of the Smithsonian, helping to make the world a better place by celebrating and preserving the beauty, history and cultures of the world.
Smithsonian Journeys offers more than 350 annual departures on all seven continents of the world. With more than 50 years of exceptional service, special access, and personalized touch, Smithsonian Journeys Experts and travel directors find the ideal ships and most distinctive hotels for their trips that fully reflect the culture of the destination. There is a unique educational emphasis on a Smithsonian Journey experience to engage the traveler in learning, enrichment and expert perspectives of the destination and culture you are exploring.
With Smithsonian Journeys you can cruise the rivers of the world including the Yangtze River of China, the Amazon River of Peru, the waterways of Holland and Belgium, the Rhone & Saone Rivers of Provence, France, the Elbe River through eastern Germany and the Czech Republic, the Mississippi, Columbia, Snake and Hudson Rivers and Great Lakes of North America, the Rhine, Main and Danube through the heart of Europe, and the wine region of the Douro River Valley in Portugal. With so many choices in river cruising by Smithsonian Journeys, it is the perfect opportunity to combine the knowledge seeker in yourself with the pleasure and comfort of a river cruise.
Your Smithsonian Journeys River Cruise Awaits!
Are you ready to start planning your Smithsonian Journeys River Cruise Vacation Your Way? A River Cruise Artist at River Cruise Your Way is ready to be your vacation concierge. Contact us today at 1-800-259-7612 or use the form below and let us know when it is most convenient to call you, we will confirm via e-mail, and then reach out at the agreed upon time and date.