Pre- & Post-River Cruise Extensions
With most river cruises lasting an average of 7 nights, your travel investment in time and money may be best served by extending your trip beyond just the cruise – before you embark, after you disembark, or both. There are countless cruise vacation extension ideas. How about a city stay in your embarkation or disembarkation locations? Or a city nearby – with expertly planned transfers and hotels? Perhaps an adventure after your river cruise with a fully customized, self-drive or rail tour of some amazing off-river destinations? Whatever your interests, your River Cruise Artist is happy to create your very own, fully customized, river cruise extension experience!
River Cruise Extension Inspirations
Here are some great river cruise extension ideas for our most popular rivers. Your Vacation Artist is eager to plan your fully customized and personalized extension to your river cruise. Just let us know where you want to go and what you want to see and we will get to work for you!
Danube River Extension Ideas
City Stay Ideas – Vienna, Budapest, Prague, Bucharest, Munich
German, Austrian & Swiss Alps Scenic Tour
Quaint towns of Bavaria and the Black Forest
Sound of Music Tour of Salzburg area
Lake district of Slovenia & the Croatian Coast
Northern Italy & Venice
Rail tours around Western and Central Europe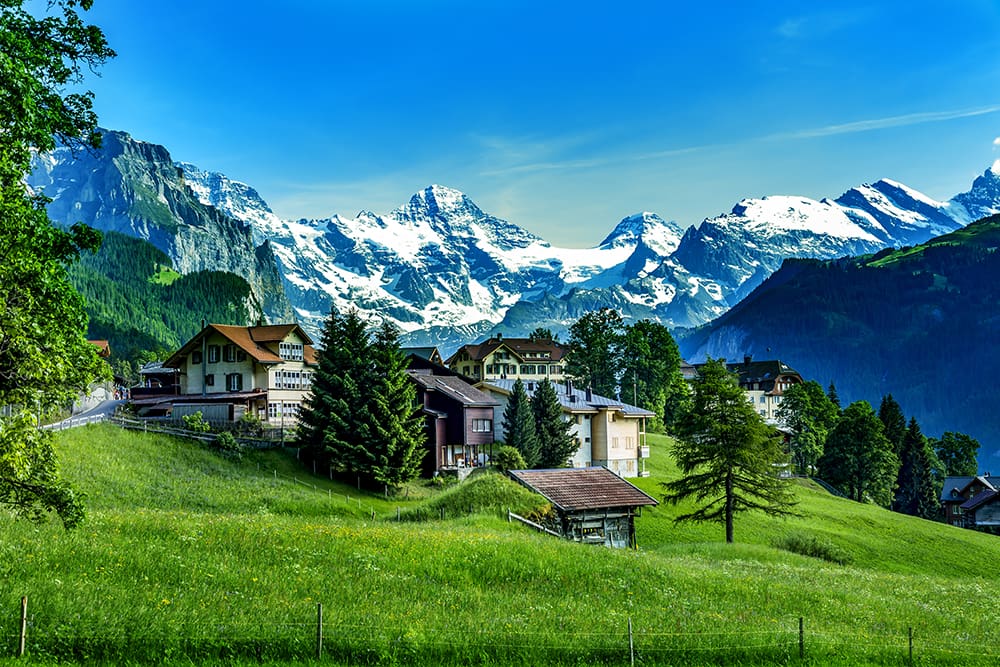 Rhine River Extension Ideas
City Stays – Amsterdam, Zurich, Basel, Munich, Brussels, Paris, Brugges
Brugges & Brussels Belgium tour
Swiss Alps, Zermatt & the Matterhorn
Geneva, Grenoble and the French Alps
Olympics – Olympic Museum & Winter Game Sites
The Black Forest, Bavaria & Munich
Eastern France – Strasbourg, Champagne & Reims
Seine River Extension Ideas
City Stays – Paris, Bordeaux, London, Brussels, Nice, Amsterdam
Loire Valley Winery & Chateaux tour
Champagne Region & Reims
French Riviera – Marseilles, Monaco & Cannes
Avignon & Provence
Bordeaux & Dordogne River Valley
Lille, Antwerp, Brugges and Brussels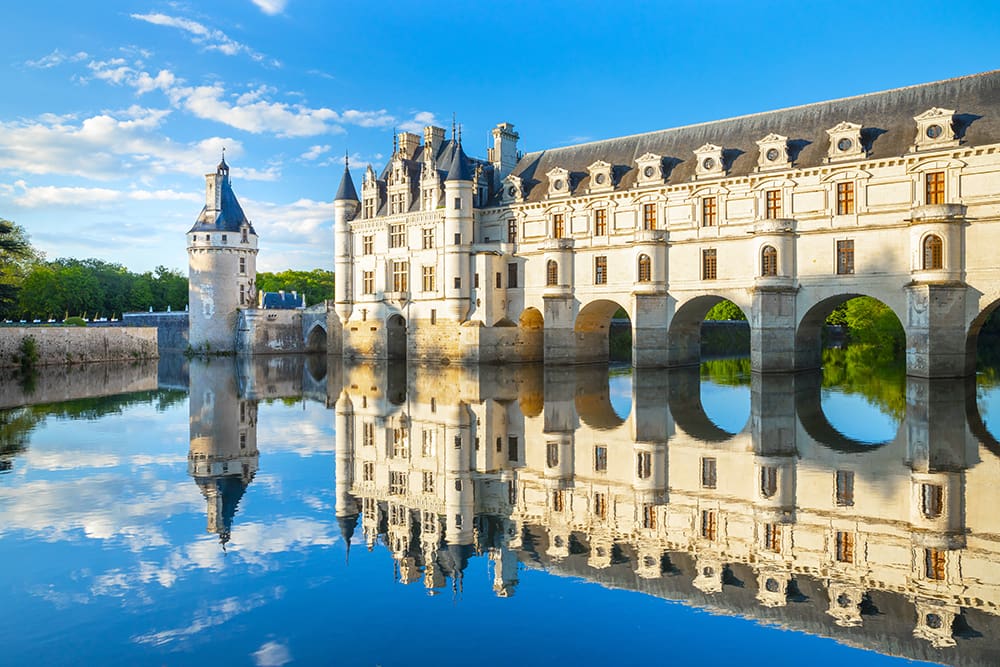 Rhone & Saone River Extension Ideas
City Stays – Aix-en-Provence, Nice, Monaco, Paris, Geneva, Barcelona
French Alps – Grenoble, Albertville & Annecy
Strasbourg & the Black Forest of Germany
The Lakes Region of Italy
Paris & London – Eurostar Tour
Andorra – Bordeaux to Barcelona
Paris & the Loire Valley Chateaux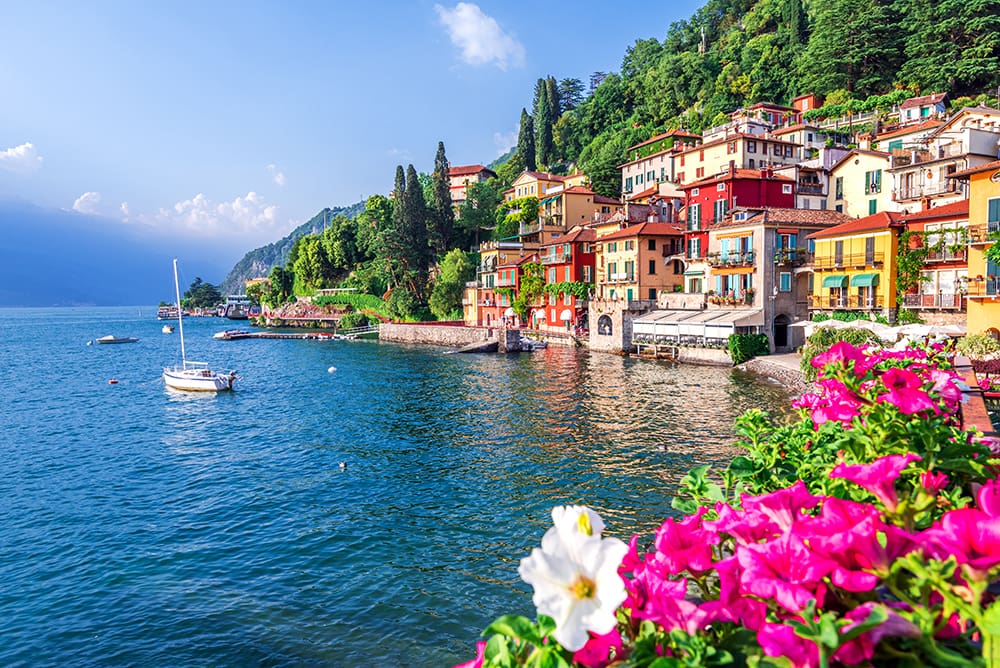 Douro River Extension Ideas
City Stays – Porto, Lisbon, Madrid, Seville, Santiago Compestela, Barcelona
Northwest Spain – Santiago de Compestela & Vigo
The Algarve – Southern Coast of Portugal
Andalusia – Seville, Malaga, Cordoba & Grenada
Amazing Morocco & Gibraltar
French Riviera – Nice, Monaco & Cannes
The Guggenheim in Bilbao & Pamplona
Nile River Extension Ideas
City Stays – Cairo, Tel Aviv, Athens, Rome, Istanbul, Dubai
Islands of Greece & Athens
Tour of Sicily – Palermo, Taormina & Syracuse
Israel & Jordan – The Holy Land & Petra
Cruise the Mediterranean
Explore the Croatian Coast & Montenegro
Venice and the Italian Lakes Region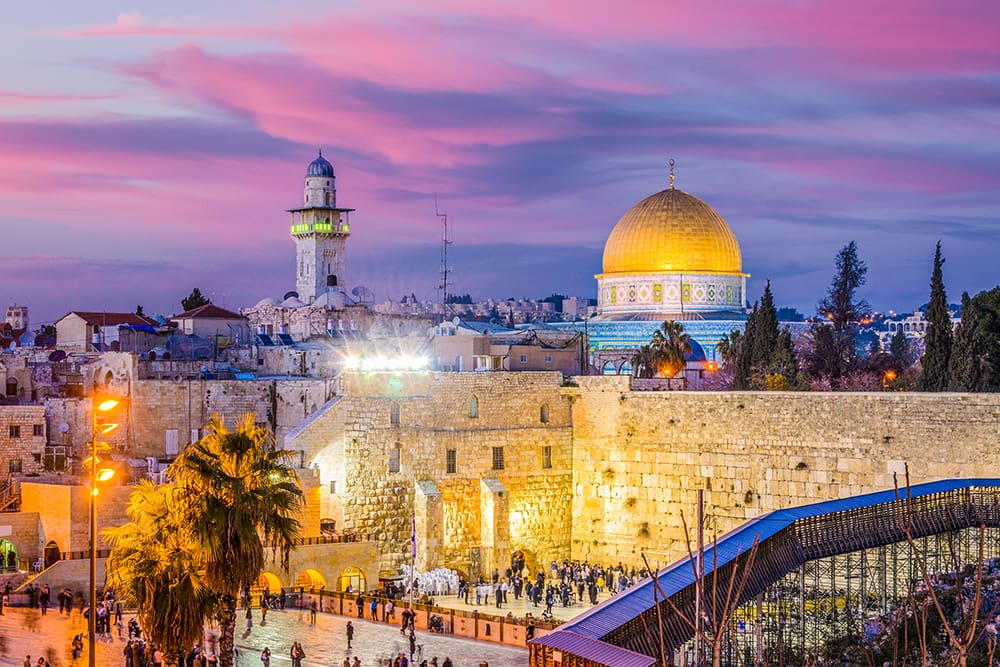 Volga River Extension Ideas
City Stays – Moscow, St. Petersburg, Tallin, Helsinki, Stockholm, Vilnius, Kiev
Explore the Baltics – Estonia, Latvia & Lithuania
Scandinavian Capitals Cruise
Finland – Helsinki to Lapland
Stockholm, Oslo and Copenhagen
Explore Poland – Warsaw to Krakow
Flight Stop-over – Iceland or London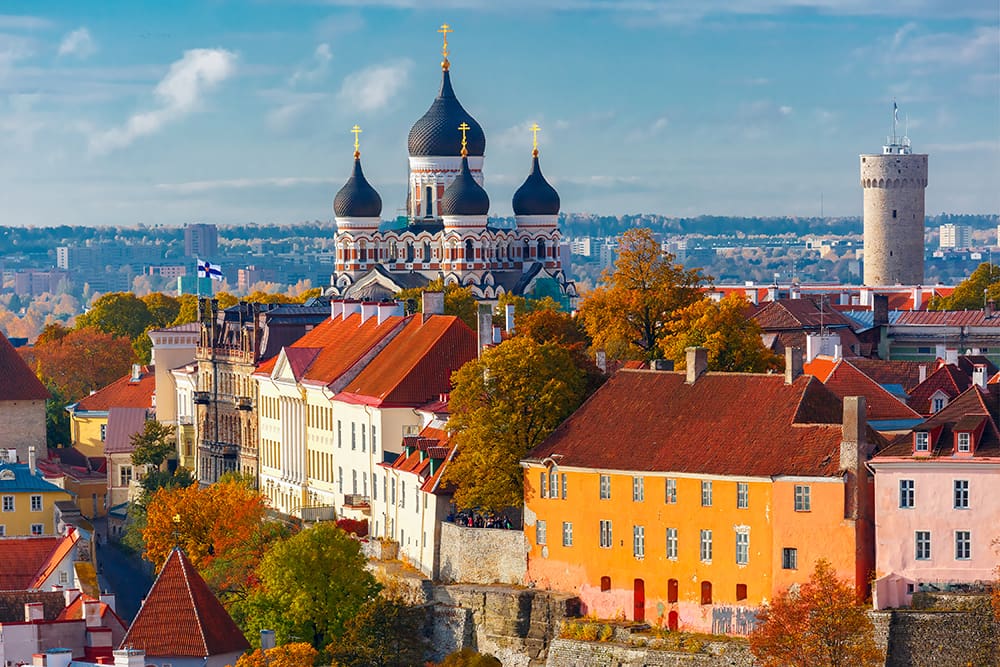 Mekong River Extension Ideas
City Stays – Saigon/Ho Chi Minh City, Hanoi, Bangkok, Hong Kong
Beaches of Thailand – Phuket & area islands
Northern Thailand – Chiang Rai & Chiang Mai
Vientiane & the Mysteries of Laos
The Mountains & Beaches of Bali
A Yangtze River Cruise & highlights of China
Olympic Beijing & the Great Wall of China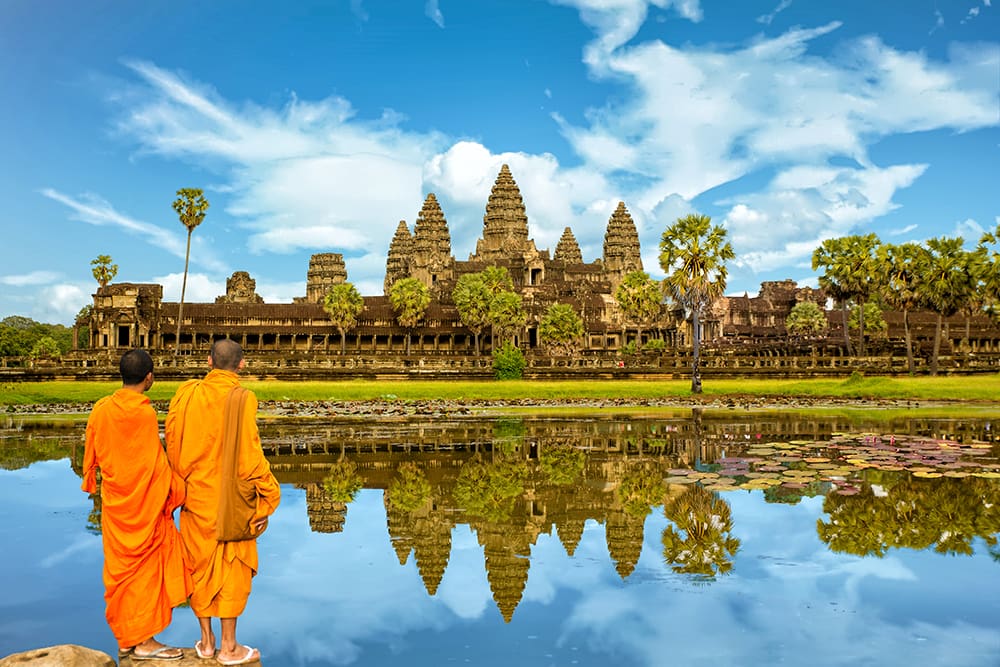 Ganges River Extension Ideas
City Stays – New Delhi, Calcutta, Mumbai, Kathmandu, Bangkok
Nepal Tour – Kathmandu & Mt. Everest
Scenic & Mysterious Bhutan
Bhutan, Nepal & Lhasa Tibet
New Delhi, Agra & the Taj Mahal
Cambodia Treasures – Angkor Wat & Phnom Penh
The Beaches of Goa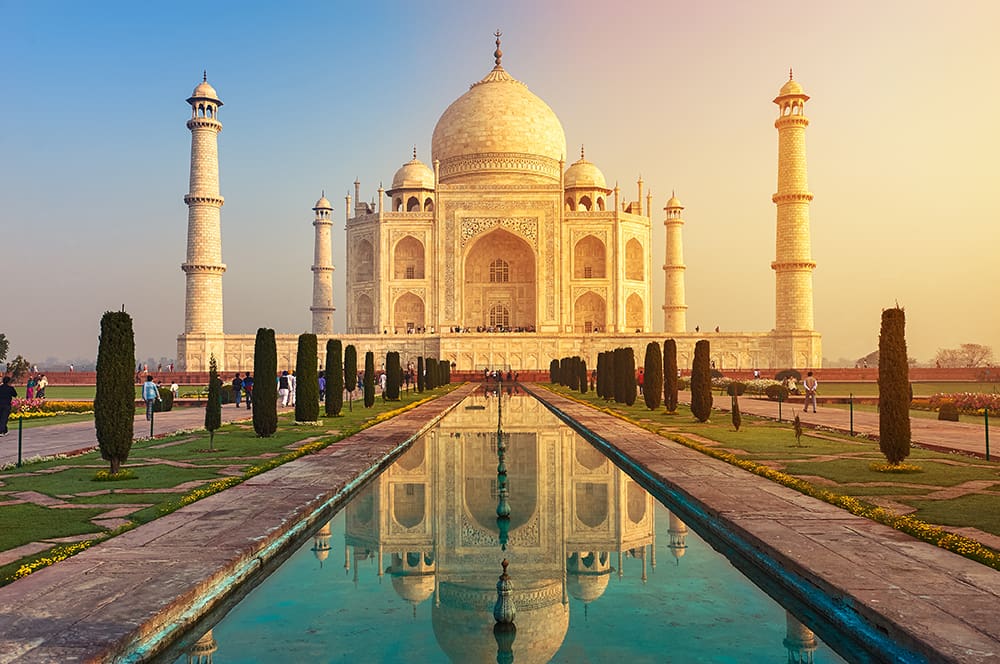 Amazon River Extension Ideas
City Stays – Lima, Quito, Guayaquil, Panama City, Cuzco, La Paz
Machu Pichu & Cuzco Peru
Highlands Bolivia – La Paz & Lake Titicaca
Cruise the Galapagos Islands
Cartegena, Medellin & Bogota Colombia
Rain Forests and Beaches of Costa Rica
Patagonia & the Chilean Fjords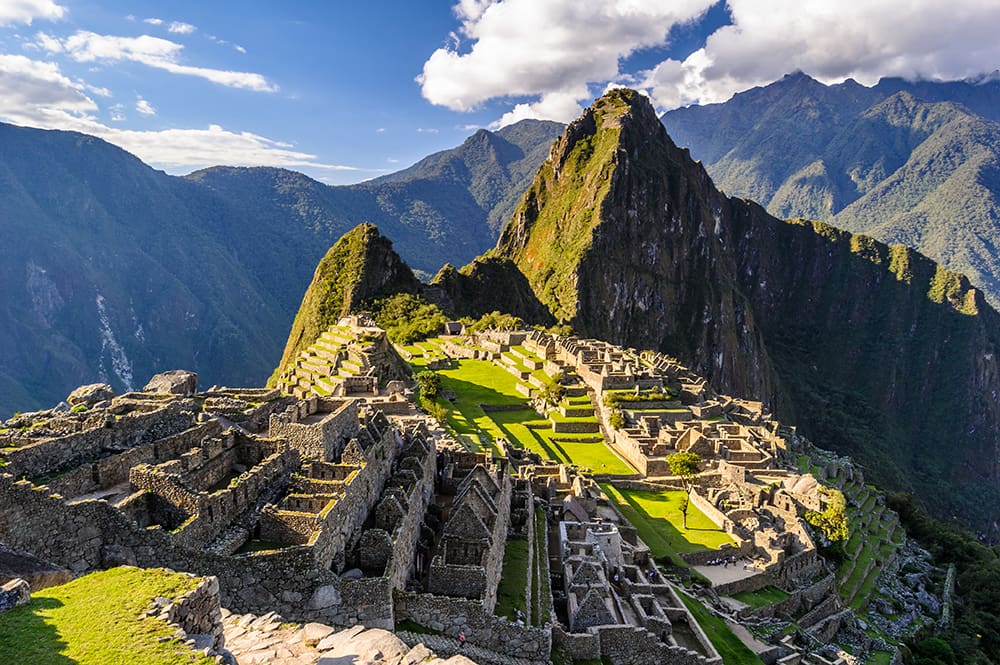 Elbe River Extension Ideas
City Stays – Berlin, Dresden, Prague, Warsaw, Krakow, Nuremberg, Vienna
Visit Poland – Krakow to Warsaw
Karlovy Vary & Cesky Krumlov, Czech Republic
Nuremberg, Regensburg & Munich Germany
Mountains & Castles of Bavaria
Amsterdam & The Netherlands
The Romantic Road of Germany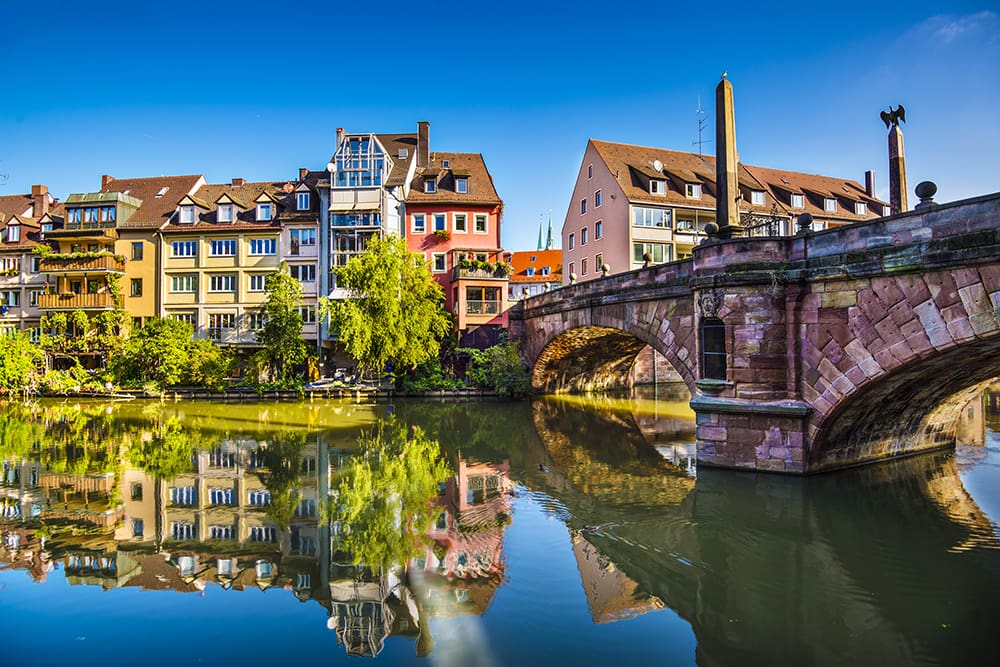 Dutch Waterways Extension Ideas
City Stays – Amsterdam, Copenhagen, London, Paris, Brugges, Brussels
Capital Tour – Brussels, Paris & London
Paris & The Loire River Valley
Royal London and the Cotswolds
Mont St Michel & Normandy
Castles of the Rhine River Valley
WWII History Brussels to Paris