River Cruising Solo
Sometimes going on a vacation solo or single is the perfect way to enjoy your time – your way! Well at River Cruise Your Way, we are happy to work with singles – since solo traveling is a perfect match for river cruising. When you river cruise – you enjoy the benefits of seeing many destinations from the comfort of your cabin and ship. You check-in once – and your set! Plus, with the intimate size of most river cruise ships, you won't get lost in the crowd – unless of course you want to. You can enjoy your time on your own, but still have ample opportunity to mingle with like-travelers during dining, excursions or after-hours in the ships lounge. It's up to you – travel as solo as you want to travel!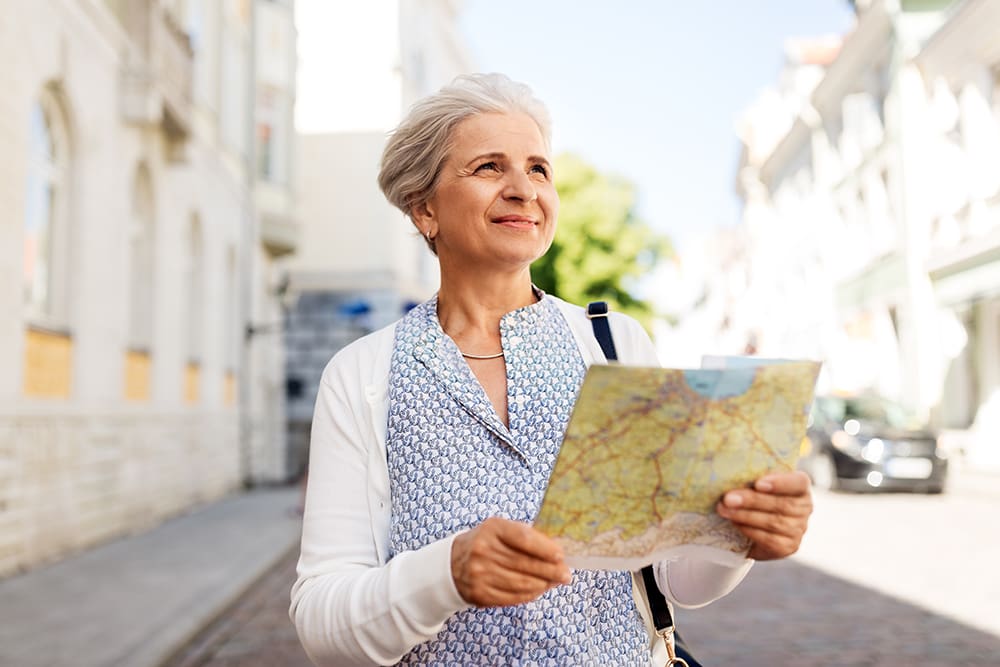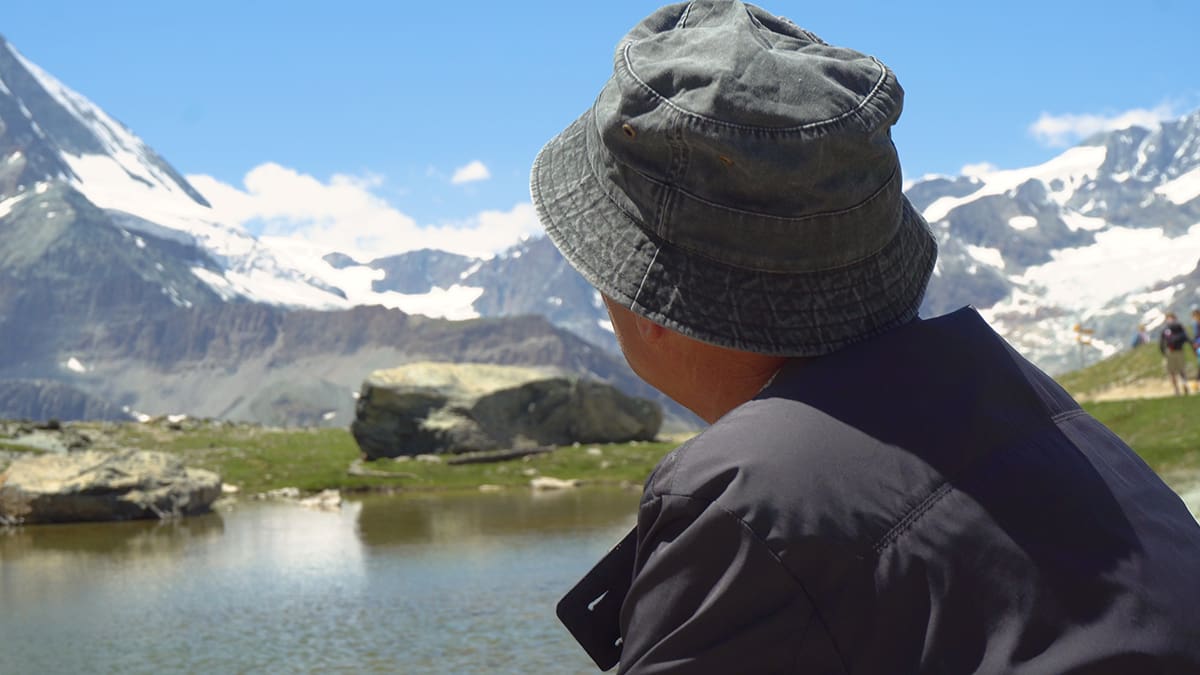 Traveling Single has it's Advantages
When you work with one of our River Cruise Artists to build your perfect single-travel dream vacation – you will find out all the reasons why traveling single may just have some advantages. From reduced rate singles cabins on select ships to zero- or reduced-single supplements offered by river cruise lines, there are also countless ways you can customize your complete vacation experience – tailored exactly the way you want it….from start to finish!  Call us today to start working with your own River Cruise Artist to begin planning your solo river cruise vacation.
Your Solo River Cruise Vacation Awaits!
Are you ready to start planning your Solo River Cruise Vacation Your Way? A River Cruise Artist is ready to be your vacation concierge. Contact us today at 1-800-259-7612 or use the form below and let us know when it is most convenient to call you, we will confirm via e-mail, and then reach out at the agreed upon time and date.