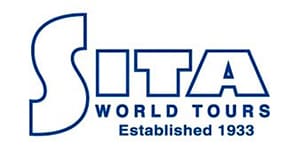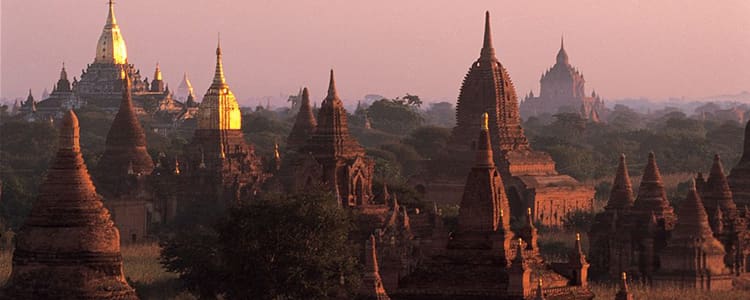 For more than 80 years SITA World Tours has been a leader in excellence in luxury travel worldwide. They offer exciting and immersive itineraries to Africa, Asia, Europe, the South Pacific and South & Central America. They feature customized travel opportunities that travelers are looking for. With a focus on exceptional quality service and a team of certified specialists, SITA World Tours is a premier option for your global tour expectations.
In addition to their many land tour options, SITA World Tours also offers river cruise itineraries to their guests seeking their high level of customer service and luxury offerings. You can sail the mighty Yangtze River in China, cruise the Seine River through Paris and Normandy, enjoy a taste of Bordeaux in the wine region of France, cruise down the magnificent Rhine River past castles and quaint German villages, enjoy the history of the Danube River, or cruise the romantic Rhone and Saone Rivers of southern France through Avignon and Provence. SITA also offers river cruises on the Brazilian Amazon through the jungle beaming with flora and fauna like no other.
With SITA World Tours you will find competitive rates and exceptional value-added features in every itinerary. Their itineraries are crafted for your enjoyment and comfort with the amazing SITA World Tours team handling the details so you can rest assured that an amazing vacation experience will rest in your memories for a lifetime. Enjoy the treasures of the world with SITA World Tours.
Your SITA World Tours River Cruise Awaits!
Are you ready to start planning your SITA World Tours River Cruise Vacation Your Way? A River Cruise Artist at River Cruise Your Way is ready to be your vacation concierge. Contact us today at 1-800-259-7612 or use the form below and let us know when it is most convenient to call you, we will confirm via e-mail, and then reach out at the agreed upon time and date.