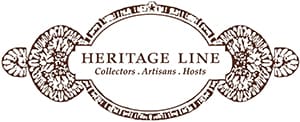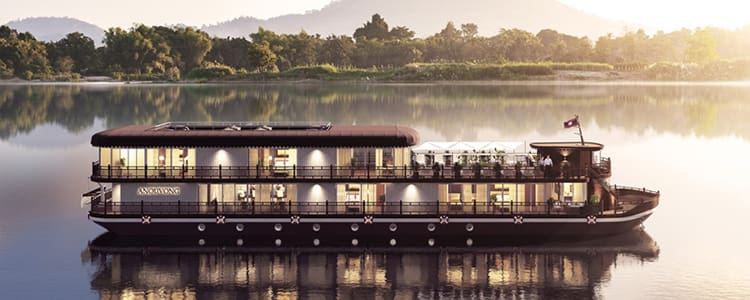 Heritage Line, founded in 2008, delivers extraordinary river cruise experiences on the waterways of Southeast Asia on a fleet of distinctive boutique vessels designed and built with the colonial-era influence found in the region. Heritage Line vessels sail the waters of the mighty Mekong River through Vietnam and Cambodia, the Irrawaddy in Myanmar, and Ha Long Bay and nearby Lan Ha Bay in the north of Vietnam near Hanoi.
The crew of the Heritage Line vessels offer guests a war welcome of Asian hospitality. You will feel a personal touch while onboard, with a focus on service and luxury. The Heritage Line itineraries through Southeast Asia are carefully designed, like their ships, to offer travelers the best mix of comfort, adventure, luxury and tradition. They continue to refine their product always improving to ensure an optimum experience for their guests.
Heritage Line is very proud of their fleet of vessels. They feature the Jayavarman and the Jahan on the Mekong River; the Jasmine and Violet in Ha Long Bay; the Ginger and Ylang in Lan Ha Bay; and the Anawrahta on the Irrawaddy River of Myanmar. Each ship is designed to bring out elegance of sailing combined with the by-gone colonial aesthetics that once plied these waterways.
Your Heritage Line River Cruise Awaits!
Are you ready to start planning your Heritage Line River Cruise Vacation Your Way? A River Cruise Artist at River Cruise Your Way is ready to be your vacation concierge. Contact us today at 1-800-259-7612 or use the form below and let us know when it is most convenient to call you, we will confirm via e-mail, and then reach out at the agreed upon time and date.