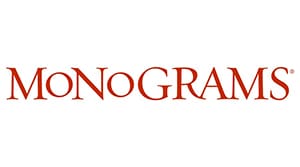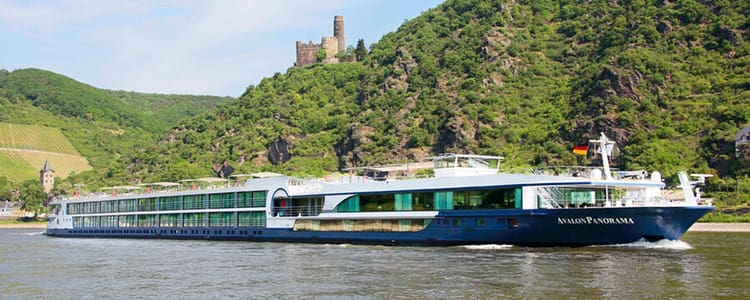 Since 1928 Monograms has been offering travelers expert planning, arranging and coordinating of all-in-one vacation packages that cater to your independent travel spirit. You don't have to sweat any details as Monograms develops journeys with seamless arrangements so you can just lose yourself in your destination without ever feeling lost. You can travel independently with an expert Local Host that is always there to help you out and point you in the right direction.
At Monograms, they realize that the art of travel is fun, but that the research, logistics, and often obstacles are not fun. That is why they handle all the details so you have the opportunity to focus 100% on the sights and experiences of the culture and destination you are exploring. They arrange excellently located hotels, an array of included sightseeing, and transport to get you from one place to the other. Best of all they are on the scene at your destination helping you make the most of your precious vacation time.
If you would like to experience a Monograms journey with a river cruise, they offer a select group of tours on the Brazilian Amazon River from Manaus where you can explore the Amazon jungle and see the amazing vegetation and indigenous animals of the area. You will have the opportunity to visit local river communities that have been thriving for centuries. You will also enjoy excursions with a Naturalist Guide that will be there to offer you key insights into the amazing Amazon.
Your Monograms River Cruise Awaits!
Are you ready to start planning your Monograms River Cruise Vacation Your Way? A River Cruise Artist at River Cruise Your Way is ready to be your vacation concierge. Contact us today at 1-800-259-7612 or use the form below and let us know when it is most convenient to call you, we will confirm via e-mail, and then reach out at the agreed upon time and date.