River Cruise Artist
You may be asking yourself – what is a River Cruise Artist and why do I need one. Well, a River Cruise Artist is quite simply someone who passionately, creatively, and expertly builds customized river cruise vacation itineraries. A River Cruise Artist will listen to your travel dreams, and then go to work to make those dreams come true. A River Cruise Artist pays attention to all the tiny details of travel, making sure their masterpiece – your complete vacation – is seamless, stress-free, and memorable. At River Cruise Your Way, our River Cruise Artists are here to customize your next vacation, to worry about the details so you don't have to, and to ensure travel successes! Call today to speak to your very own River Cruise Artist.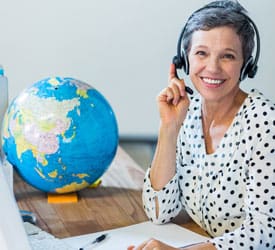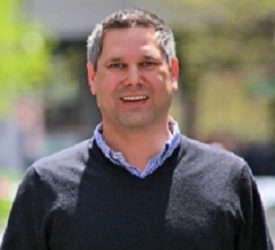 Chief River Cruise Artist
Meet Jason – our Chief River Cruise Artist.  Jason Rhen is the Owner, Manager and Chief River Cruise Artist at River Cruise Your Way. He brings more than 30 years of travel industry experience with his career including time working in executive roles with Hotels & Resorts, Airlines, Tour Operators, Escorted Tour Operators, Cruise Lines, Small Ship Cruise Lines, and River Cruise Lines. Jason has traveled the world and has the unique ability to translate your vacation dreams into seamless and rewarding travel experiences. He brings all of his past experiences from the travel supplier side of the business, to live his passion of creating custom river cruise travel itineraries that create wonderful memories that last a lifetime.