World War History Theme River Cruises
Since the celebration of the 70th Anniversary of D-Day in 2014, cruises focused on World War I and World War II history have continued to grow in popularity, drawing veterans and history buffs alike. Accompanied by knowledgeable experts, who offer their insights with on-board lectures and guided excursions to key sites, these fascinating journeys are an ideal way to discover Europe through the lens of our shared history.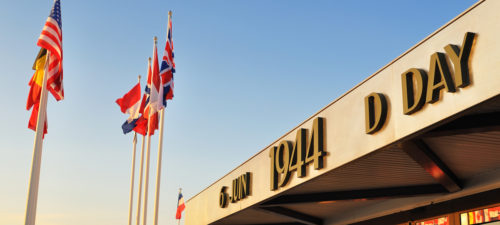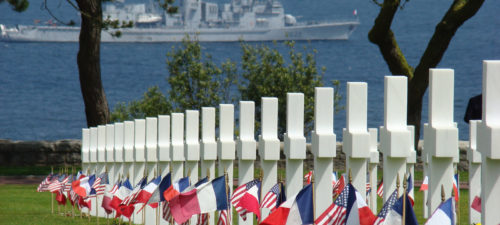 From the Airborne Museum in Arnhem to the beaches of Normandy, from Anne Frank's House to the courtrooms of Nuremberg's Palace of Justice, European river cruises offer the opportunity to visit some of the twentieth century's most important and iconic sites — and to see how the history of conquest has always shaped the continent.
Your World War History Themed River Cruise Awaits!
Are you ready to start planning your World War History Themed River Cruise Vacation Your Way? A River Cruise Artist at River Cruise Your Way is ready to be your vacation concierge. Contact us today at 1-800-259-7612 or use the form below and let us know when it is most convenient to call you, we will confirm via e-mail, and then reach out at the agreed upon time and date.