Dutch Tulips Theme River Cruises
It's a travel destination that has it all — vibrant cultural scenes, world-famous delicacies, glorious art and architecture — and gets even more incredible every spring, when the landscape is awash in dazzling springtime color. Fall under the spell of "tulipomania" on a cruise through the Netherlands and Belgium during tulip time, and see for yourself why travelers have been flocking here for centuries to see the Garden of Europe in bloom.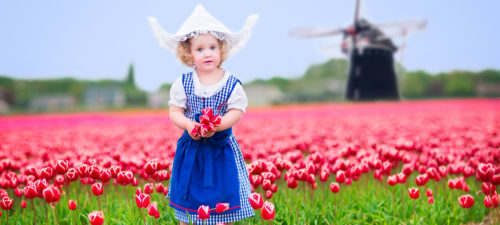 Tulips are just the beginning of the wonders awaiting you in this corner of Europe. A cruise along its fabled canals and waterways may include a visit to Amsterdam's world-famous Rijksmuseum, a step back in time in the village of Hoorn, a stroll among the windmills of Kinderdijk, cheese-tasting in Gouda, or a chance to relive history in Arnhem or The Hague.
Of course, the focal point of all Dutch tulips cruises is a visit to Keukenhof, one of the world's largest flower gardens, with nearly seven million bulbs planted annually. Open only eight weeks a year, from the end of March through mid-May, the park welcomes approximately 800,000 visitors to explore nearly 80 acres of gorgeous tulips, hyacinths, daffodils, orchids, roses, carnations, irises, lilies, and more.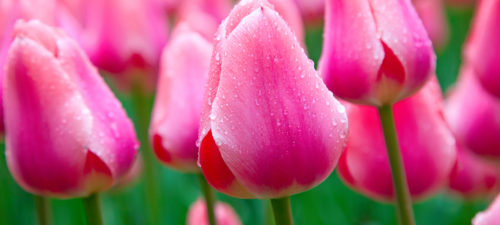 Your Tulips & Windmills Springtime River Cruise Awaits!
Are you ready to start planning your Springtime Tulips & Windmills River Cruise Vacation Your Way? A River Cruise Artist at River Cruise Your Way is ready to be your vacation concierge. Contact us today at 1-800-259-7612 or use the form below and let us know when it is most convenient to call you, we will confirm via e-mail, and then reach out at the agreed upon time and date.