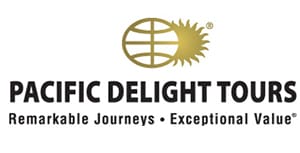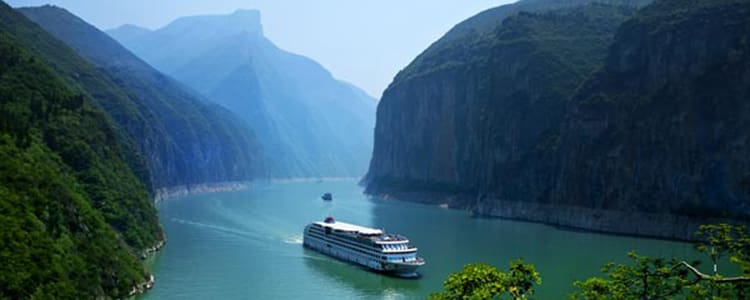 Pacific Delight Tours has been crafting unique and engaging itineraries for almost 50 years bringing the fascinating culture and beautiful landscape of China and the rest of Asia to its travelers. They seek out the very best that a destination has to offer and present that you travelers around the globe in an affordable and rewarding itinerary adventure. With so many years of experience their meticulous attention to details, volume purchasing power and long-standing reputation for integrity in the industry helps them to bring the best of Asia to you.
Pacific Delight tour itineraries are designed by destination experts from China and around Asia. The Pacific Delight Tours itineraries illuminate magnificent ancient archaeological sites, breathtaking natural vistas, modern urban centers, and personal interactions with the people and cultures that they encounter.
With Pacific Delight Tours, in addition to their land tour options throughout Asia, you can experience the wonderful bucket-list journey through China to include a Yangtze River Cruise where you will sail the third longest river in the world through the Three Gorges, visit the famous Three Gorges Dam, enjoy excursions to Chongqing, Shibaozhai, Baidicheng, Wu Shan, and Yichang. Enjoy the full tour experience with pre- and post-river cruise tour days included with your itinerary to see the very best of China including the Terra Cotta Warriors, the Great Wall, the capital Beijing, and more.
Your Pacific Delight Tours River Cruise Awaits!
Are you ready to start planning your Pacific Delight Tours River Cruise Vacation Your Way? A River Cruise Artist at River Cruise Your Way is ready to be your vacation concierge. Contact us today at 1-800-259-7612 or use the form below let us know when it is most convenient to call you, we will confirm via e-mail, and then reach out at the agreed upon time and date.