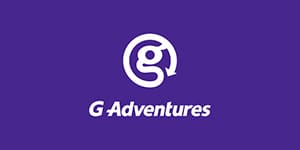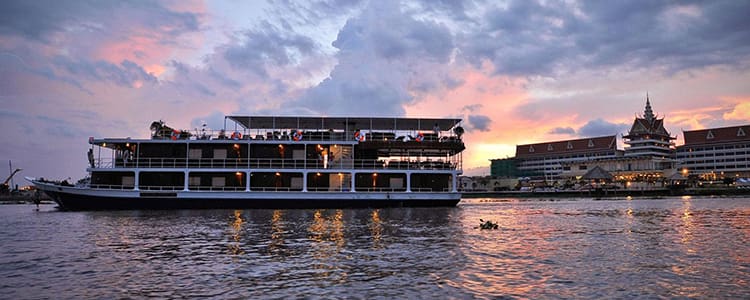 G Adventures was founded in 1990 with a goal of providing authentic adventures in a responsible and sustainable way. They have grown to a team of more than 2,200 worldwide in 28 offices offering more than 700 adventures around the globe. G Adventures trips feature authentic accommodations, exotic local cuisine, and cultural immersion putting their travelers face-to-face with the peoples, cultures, landscapes and wildlife of the world.
The foundation of the success of G Adventures stems from one principle…Do the right thing all the time, every time. For their staff, for their travelers, for the people and places they visit. This is their pledge to recognize the problems facing the world today and act quickly to meet them. It's their commitment to continually challenge themselves to see the big picture and bring about meaningful and positive change whenever they can.
There are numerous river cruise options within the wide array of adventure itineraries offered by G Adventures. You can explore the Peruvian Amazon and the ancient wonders of Angkor Wat with a Mekong River adventure. Or jump aboard a canal barge through the Burgundy region of France for an active light hiking and biking adventure. Whichever G Adventures river cruise option you choose, you are sure to enjoy the extraordinary experience they have created.
Your G Adventures River Cruise Awaits!
Are you ready to start planning your G Adventures River Cruise Vacation Your Way? A River Cruise Artist at River Cruise Your Way is ready to be your vacation concierge. Contact us today at 1-800-259-7612 or use the form below and let us know when it is most convenient to call you, we will confirm via e-mail, and then reach out at the agreed upon time and date.