Family Time Theme River Cruises
Although river cruises are generally adult-only vacations, there are more and more river cruise lines that are expanding their offerings to include the whole family. These special family friendly cruise itineraries and departures are designed to appeal to multi-generational travelers from grandparents to parents to the kids. A river cruise is a wonderful way to vacation with your family or grandkids.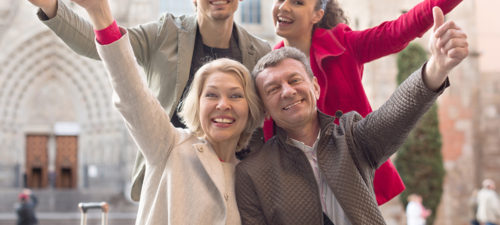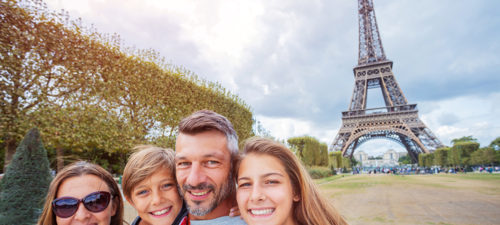 There are special itineraries and port excursions that are featured on many of the cruise lines family themed cruise departures. And the departures are timed around the times when children are out of school and family vacations are in full swing. Your River Cruise Artist at River Cruise Your Way can be your guide and find you the perfect family oriented river cruise vacation experience.
Some river cruise lines that frequently feature family cruises with family-oriented entertainment, food selections and excursions include Disney River Cruises, Tauck Bridges, and Uniworld. Call River Cruise Your way today and a River Cruise Artist will be happy to find the family-friendly river cruise departure to meet your vacation needs.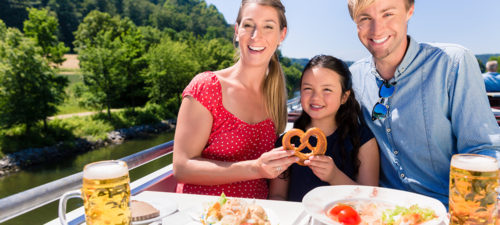 Your Family Time River Cruise Awaits!
Are you ready to start planning your Family Time River Cruise Vacation Your Way? A River Cruise Artist at River Cruise Your Way is ready to be your vacation concierge. Contact us today at 1-800-259-7612 or use the form below and let us know when it is most convenient to call you, we will confirm via e-mail, and then reach out at the agreed upon time and date.