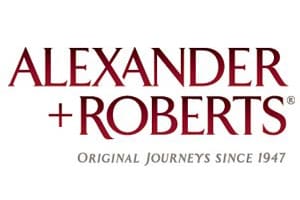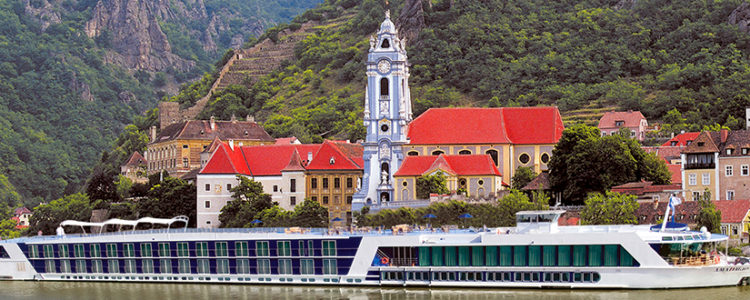 From its founding in 1947 as General Tours, today's Alexander & Roberts has offered travelers a unique portfolio of enriching journeys designed to allow their travelers to enjoy the world more. Alexander & Roberts have crafted upscale journeys that feature genuine cultural engagement and unforgettable experiences. Their itineraries encompass many exotic global destinations and offer you the opportunity for real learning through cultural interactions.
Alexander & Roberts is committed to providing you, their traveling customer, with superior value for your vacation investment. All trips include extensive expertly-guided sightseeing, and unique experiences you won't find on other tours. They feature meals that reflect authentic regional flavors as well as the finest accommodations. The Alexander & Roberts guides are top of the industry. They are local to where you are visiting and speak English well. Their knowledge and passion to engage you with the people, history, traditions and natural wonders of the homelands is beyond comparison.
There are a variety of Alexander & Roberts itineraries that incorporate river cruising including those to China on the Yangtze, Egypt on the Nile, The Amazon of Brazil, and the St. Lawrence and lakes and other rivers of the Great Lakes here in the USA. With so many river cruise options and a clear focus on providing customers with quality and exceptional service and travel experiences, Alexander & Roberts is a river cruisers dream.
Your Alexander & Roberts River Cruise Awaits!
Are you ready to start planning your Alexander & Roberts River Cruise Vacation Your Way? A River Cruise Artist at River Cruise Your Way is ready to be your vacation concierge. Contact us today at 1-800-259-7612 or use the form below and let us know when it is most convenient to call you, we will confirm via e-mail, and then reach out at the agreed upon time and date.