Our Commitment to Our Travelers
At River Cruise Your Way, we have a solid history of complete commitment to our traveler's satisfaction and journey success. We take this very seriously – and each of our team members are deeply committed to ensuring that each traveler has a positive experience with us. We do this by making our customers interests our top priority. We are deeply passionate about river cruise travel, and it is our collective desire to see each customer embark on a seamless and stress-free journey.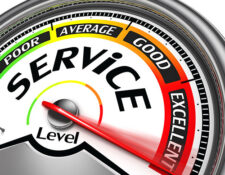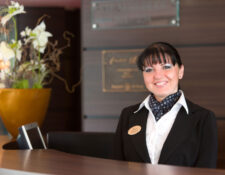 End-to-End Customer Service
At River Cruise Your Way, our River Cruise Artists are committed to your vacation success through a dedication to our End-to-End Customer Service culture. We work with each traveler – with a commitment to their satisfaction – from the very first e-mail, phone or chat contact. We respect and appreciate every traveler and focus on each individual's unique expectations to ensure they find their experience with River Cruise Your Way a great one. We get to know each travelers' dreams, and help them customize their entire journey.