Holiday Celebration Theme River Cruises
What better way to celebrate the holidays than treating yourself to all the perks, with none of the work? Cruising over Thanksgiving, Christmas, or New Year's, you can relax and enjoy sumptuous feasts, beautiful decorations, and festive gatherings — all without lifting a finger. As river cruise ships ply the waters of the rivers of the world, they too celebrate the holidays we hold dear. Join them for a fabulous holiday celebration theme river cruise.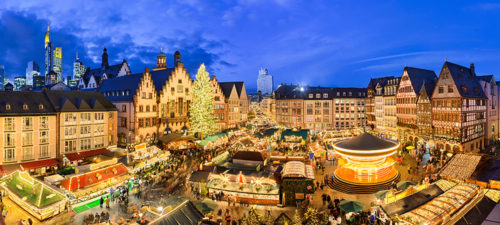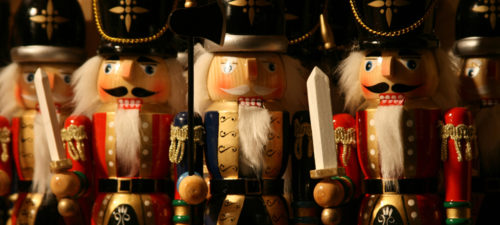 Whether you're looking to get into the spirit of the season, visiting the colorful Christmas markets of Germany, or you want to get away from it all, with a New Year's Eve cruise through the French Countryside, a cruise during the holidays offers all the adventure, at the most wonderful time of year. Who better to make sure your every whim is catered to and your every wish fulfilled, than the hospitality experts aboard your floating hotel? But remember, with limited availability, holiday cruises are usually in high demand, so make your wishes and reservations early.
When considering your next vacation – perhaps the holidays may be just the perfect time to travel on a river cruise. Enjoy the peaceful serenity of sailing a majestic river during the holidays. Bring your friends or family and make it an exceptional group holiday theme river cruise vacation.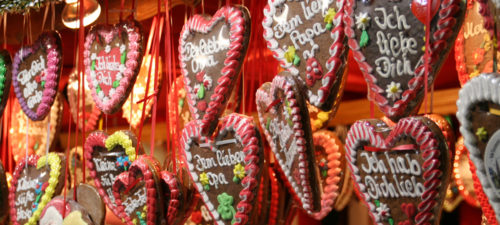 Your Holiday Celebration River Cruise Awaits!
Are you ready to start planning your Holiday Celebration River Cruise Vacation Your Way? A River Cruise Artist at River Cruise Your Way is ready to be your vacation concierge. Contact us today at 1-800-259-7612 or use the form below and let us know when it is most convenient to call you, we will confirm via e-mail, and then reach out at the agreed upon time and date.