Natural Habitat Adventures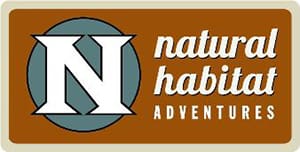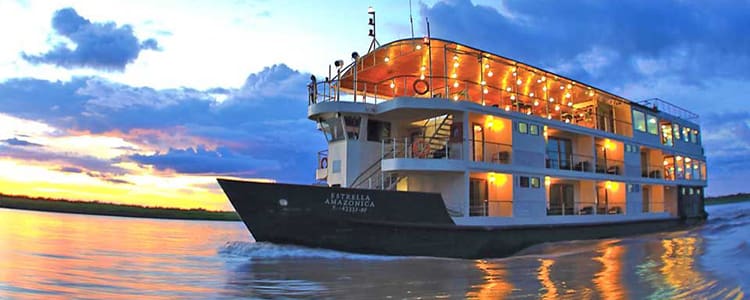 Since its founding in 1985 Natural Habitat Adventures has consistently been a leader in responsible adventure travel and ecotourism. The carefully crafted journeys by the dedicated and passionate team at Natural Habitat Adventures are led by professional expert naturalist guides that expose the planet's most amazing places of natural beauty to their travelers. Natural Habitat Adventures is the world's first 100-percent carbon-neutral travel company! They are also proud of their conservation partnership with World Wildlife Fund as part of their effort to give back to the destinations they explore.
With Natural Habitat Adventures you will find unique itineraries unlike any other tour operator that are led by the best and finest naturalist Expedition Leaders on the planet. They feature small group adventures with an average of only 9 guests per journey and find the finest accommodations that nature has available. They focus on delivering quality to their customers with an exclusive Quality and Value Guarantee.
Unlike most river cruise operators Natural Habitat Adventures specializes exclusively in nature travel and their destinations speak to this focus. With Natural Habitat Adventures you can cruise the Amazon River through the jungles of Peru filled with countless species of animals as well as a fascinating cultural experience with native peoples of the Amazonia region. Add this journey to your bucket list and enjoy it to its fullest with Natural Habitat Adventures.
Your Natural Habitat Adventures River Cruise Awaits!
Are you ready to start planning your Natural Habitat Adventures River Cruise Vacation Your Way? A River Cruise Artist at River Cruise Your Way is ready to be your vacation concierge. Contact us today at 1-800-249-7612 or use the form below and let us know when it is most convenient to call you, we will confirm via e-mail, and then reach out at the agreed upon time and date.