About River Cruise Your Way
River Cruise Your Way was created from a passion for the diversity and excitement of travel and a true heart-felt embrace of superior customer service.  The team at River Cruise Your Way have crafted many river vacations focusing on being more than just a travel agent – being a true River Cruise Artist – taking great care to craft and build the perfect itinerary for your travel experience. Learn more about River Cruise Your Way, what we do, how we do it, and what makes us unique.
Find out what makes River Cruise Your Way the premier river cruise travel agency.  Learn more about the benefits offer our travelers. Our focus on passionate and expert travel planning, exceptional end-to-end customer service, and strong partner relationships will make your vacation dream come true.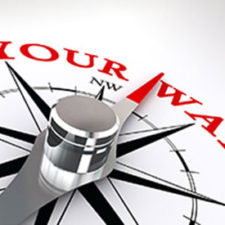 Learn more about what 'Your Way' means, and why it is so important to today's vacation travelers. Find out how you can make your next vacation a 'Your Way' vacation, and how our Vacation Artists can make your travel dreams come true. Find out why it makes sense for you to travel 'Your Way' at River Cruise Your Way.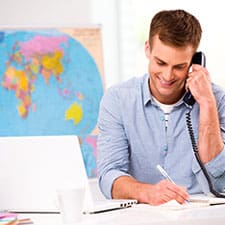 Sometimes when you go to a travel agent for your dream river cruise vacation, all you get is a booking service. At River Cruise Your Way, we are very different!  Our team of River Cruise Artists listens to your vacation dreams, offers expert advice, complimentary planning, and works hard to make your dreams reality!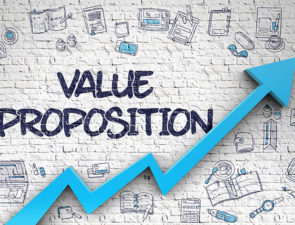 Our River Cruise Artists believe in adding value to every inquiry, conversation, planning session and booking that we engage in. It is important to our team that you, our customer, realize the exceptional value that we provide in fully customized river cruise vacation planning services.  Learn more here about our Added Value.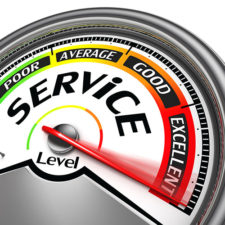 You, our client, are our first priority! We focus on you from the first contact until after you have returned home…to make sure that every aspect of your river cruise vacation is successful, seamless and superbly rewarding. Let us show you our true commitment to customer service by letting us be your river cruise vacation planners.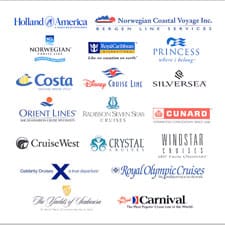 At River Cruise Your Way our relationships with our travel partners are very important. It is critical for us to form great relationships with our travel partners, after all, they are the ones that will be fulfilling your vacation itineraries we create for you. Learn more about our travel partners.