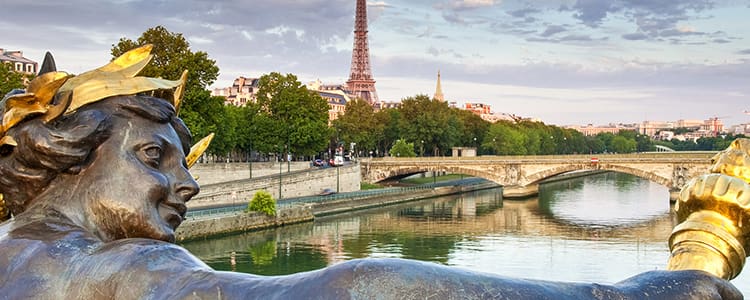 Luxury Gold by Insight Vacations will bring to you a travel experience not like any you have enjoyed before. With Luxury Gold you can explore the exotic destinations of the world in exquisite style and comfort. Luxury Gold strives to make every journey an extraordinary one. They bring an unmatched wealth of experts and special insights that they have gained over almost 100 years as a leader in the luxury travel industry. The team at Luxury Gold puts their heart and soul into everything they do and take care of all the details ensuring each Luxury Gold journey is perfectly planned, personalized and unforgettable.
Each Luxury Gold journey will include exclusive VIP experiences where you are introduced to amazing people that are renowned within their fields. You get exclusive access to famous places. Your dining experience on a Luxury Gold journey will be just as unforgettable as they bring the finest dining opportunities to you focusing on the local culture of the destination you are visiting. Travel in luxury hotels, aboard luxury ships and enjoy VIP service throughout your journey with Luxury Gold.
With Luxury Gold you can experience this VIP service on a river cruise down the Nile River as you explore the ancient world of Egypt; or join a river cruise on the Po River Delta and Venice Lagoon for some old-world Italy; or sail the mystical waters of Ha Long Bay in northern Vietnam. Explore the world in style with a river cruise from Luxury Gold by Insight Vacations.
Your Luxury Gold by Insight River Cruise Awaits!
Are you ready to start planning your Luxury Gold by Insight River Cruise Vacation Your Way? A River Cruise Artist at River Cruise Your Way is ready to be your vacation concierge. Contact us today at 1-800-259-7612 or use the form below and let us know when it is most convenient to call you, we will confirm via e-mail, and then reach out at the agreed upon time and date.