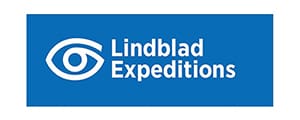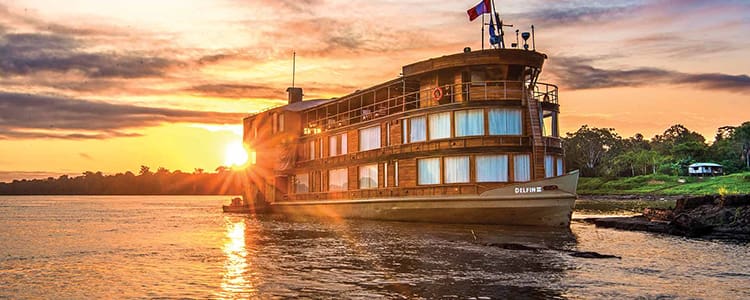 At Lindblad Expeditions, they are proud of their exhilarating expeditions around the globe that engage all-five-senses. With Lindblad, you can discover the most remarkable locations on Earth always accompanied by destination experts that will be able to bring out the detail and awe of what you are seeing and doing. Founded in 1966, Lindblad's heritage focused on expedition and preservation of the places they visited. Now more than 50 years later Lindblad has expanded to be a worldwide operator of expeditions with departures to the Galapagos, the Arctic, Alaska, Europe, Africa, Patagonia…just to name a few.
Lindblad experiences are all about up-close encounters with natural beauty, wildness and seldom-seen treasures. By traveling with members of their veteran expedition teams you will not only see, but learn so much about your experience and be able to take home priceless stories and memories that last a lifetime. They bring active-engagement to reality for their travelers like no other operator.
Lindblad Expeditions offers a range of river cruise tours, some in partnership with their alliance with National Geographic. With Lindblad you can sail the waters of the Amazon River in Peru; cruise the mighty Mekong River through Vietnam and Cambodia; or be in awe at the breathtaking scenery and history as you cruise the lochs and rivers of Scotland. Join Lindblad Expeditions and National Geographic on the exotic rivers of the world today.
Your Lindblad River Cruise Awaits!
Are you ready to start planning your Lindblad River Cruise Vacation Your Way? A River Cruise Artist at River Cruise Your Way is ready to be your vacation concierge. Contact us today at 1-800-259-7612 or use the form below and let us know when it is most convenient to call you, we will confirm via e-mail, and then reach out at the agreed upon time and date.