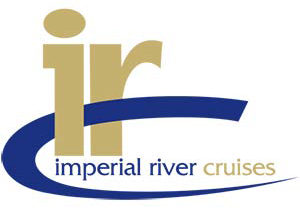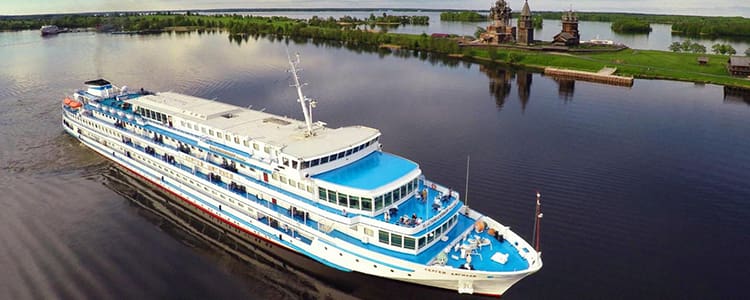 **River Cruise Your Way no longer offers river cruises in Russia effective 2/22/2022**
Imperial River Cruises offers travelers a taste of European Russia and Ukraine with river cruise itineraries throughout the region from the far north Svir River to the Danube Delta off the Black Sea in Romania. Their itineraries are designed to bring the culture and beauty of these areas to you. They specialize in the region they know that is rich in history and a culture unlike any other.
Join an Imperial River Cruise journey to explore some famous rivers through Russia, Ukraine and elsewhere including the Dnieper, Danube, Volga, Don, Svir, Kozha and Neva Rivers. Along the way you may also cross some lakes that rival the size of many seas like White Lake, Onega Lake and Ladoga Lake. Each of the ships is designed not only for river cruising but for crossing large lakes and other bodies of water.
Their river cruise itineraries bring the culture of the Ukraine and Russia to their guests. They construct itineraries to visit the most picturesque and historically significant port villages and cities. At each port you are sure to uncover a treasure to take home with you – an experience with a local, a art or craft work, or pictures of the beauty of the region.
Your Imperial River Cruise Awaits!
Are you ready to start planning your Imperial River Cruise Vacation Your Way? A River Cruise Artist at River Cruise Your Way is ready to be your vacation concierge. Contact us today at 1-800-259-7612 or use the form below and let us know when it is most convenient to call you, we will confirm via e-mail, and then reach out at the agreed upon time and date.