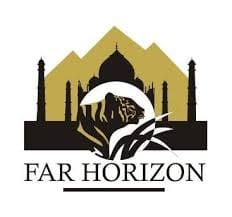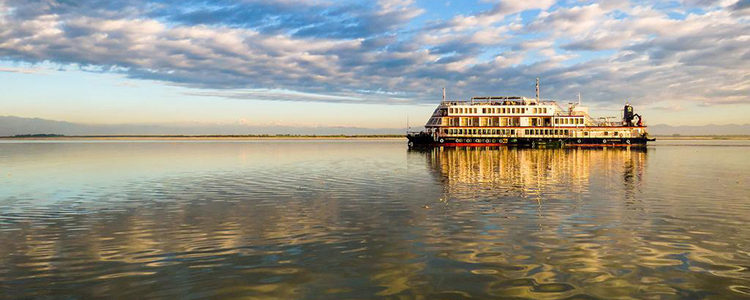 Far Horizon of India was founded in 1992 by passionate tourism industry professionals dedicated to giving discerning travelers from around the globe journeys focused on adventure, culture and heritage. The Ministry of Tourism of India declared Far Horizons of India as one of the leading and most innovative and enterprising tour companies in the country. Far Horizon of India takes travelers from all over the globe for exploration adventures of discovery that are filled with cultural experiences like none other including meeting local Indian families, enjoying meals with them, and learning about their life.
Far Horizon of India team is expert at the destinations, responsible in their travel planning, and enthusiastic to provide the very best vacation adventure experiences. The company is a tour-leader driven company with an extensive leader training program for their hand-picked local leaders in India, Nepal and Bhutan.
Far Horizon of India offers unique river cruise itineraries on the Brahmaputra River in the far-eastern region of the country. These river cruise itineraries offer some of the most iconic monuments of the Golden Triangle with a cruise on the river. A unique and compelling combination and contrast of a cultural and historical experience enjoined with the soft-adventure of the river journey will make for a complete India river cruise vacation experience.
Your Far Horizon of India River Cruise Awaits!
Are you ready to start planning your Far Horizon of India River Cruise Vacation Your Way? A River Cruise Artist at River Cruise Your Way is ready to be your vacation concierge. Contact us today at 1-800-259-7612 or use the form below and let us know when it is most convenient to call you, we will confirm via e-mail, and then reach out at the agreed upon time and date.