What is My River Cruise Canvas
Right now your River Cruise Canvas is blank – but our River Cruise Artists are anxious to get to work creating your very own River Cruise Masterpiece. When you visit 'My River Cruise Canvas', you have the chance to provide your River Cruise Artist with the sketch or foundation details they will need to begin working on your trip. You lay the foundation of your own River Cruise Masterpiece, and your River Cruise Artist fills in all the details and vibrant color, that will help you realize your vacation dreams. Your River Cruise Artist will fill in all the details you will need for a fully customized, seamless, and successful river cruise vacation experience.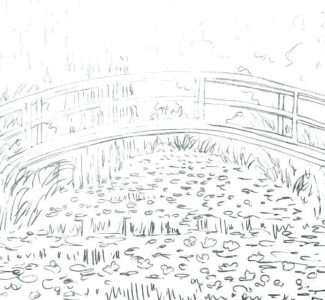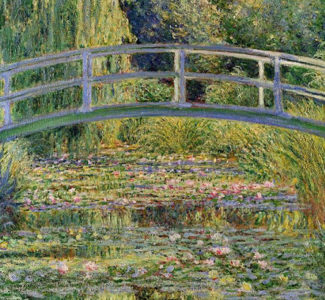 Your River Cruise Masterpiece
After you complete your River Cruise Canvas, and work with your River Cruise Artist on making sure all the details of your experience are perfect, you will receive a final product – your River Cruise Masterpiece. This final product will be your travel itinerary, completely customized to your expectations, filled with exciting and interesting components that you dreamed of – like the best sightseeing, top notch hotels for your budget, all your transportation arrangements, tours, guides, dining reservations or recommendations, event tickets, exciting excursions, and more!  Whatever you can dream, your River Cruise Artist can make your dreams come true in your River Cruise Masterpiece. Start sketching your River Cruise Canvas today!